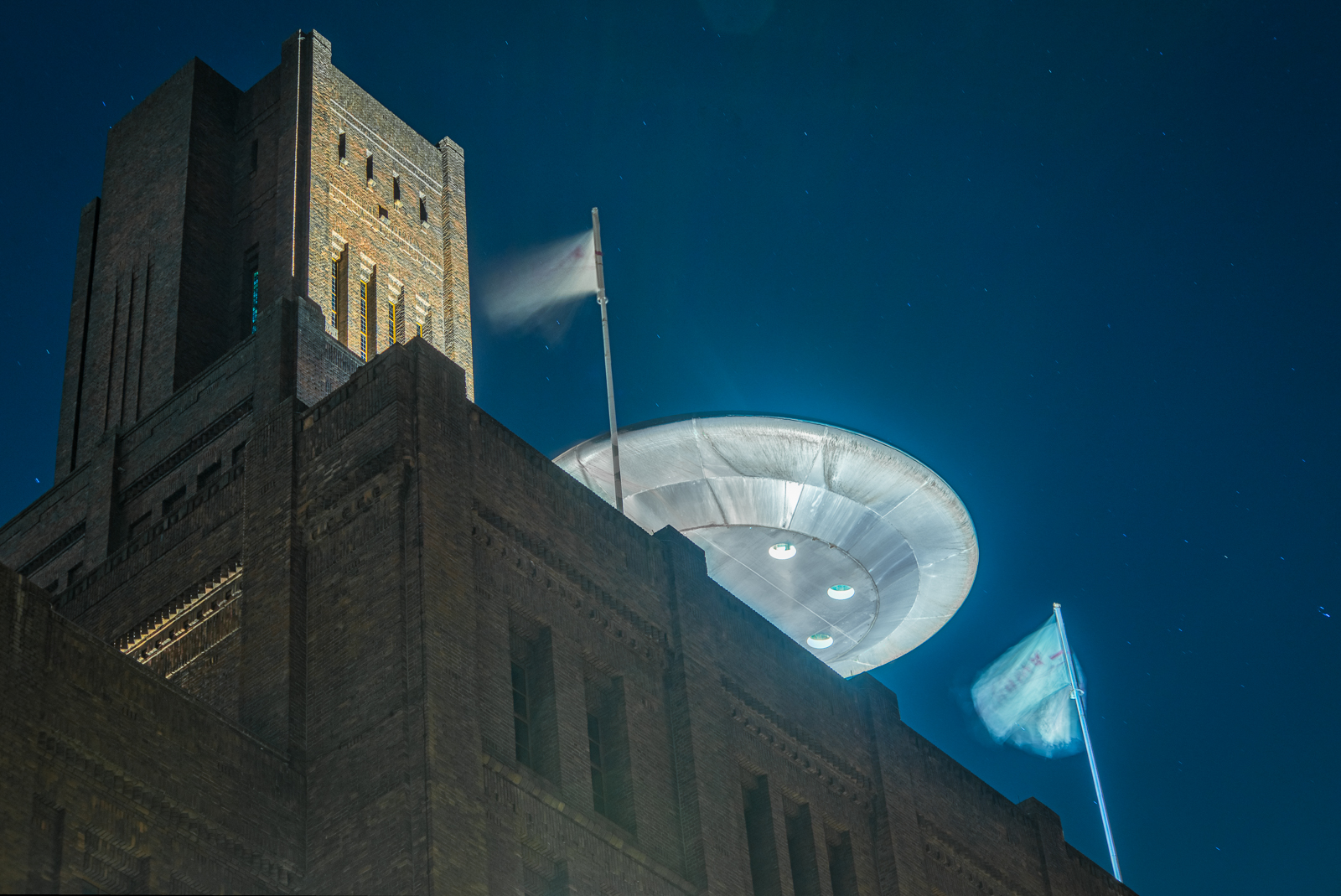 When daylight fades and darkness descends,
trecht Lumen's illuminated tales of the city come to life. These works of art shine a special light on the history, the residents and the function or symbolism of particular buildings and locations. Some light artworks play with architectural features. And many  are to be found in surprising places that are off the beaten track or might easily be overlooked during the day.
Embark on a journey of discovery and be surprised by subtle messages, visual feasts and intriguing tales of light. Utrecht Lumen offers guided tours that take in various artistic light installations. Explore the complete story behind each work of art and enjoy an interesting peek into the unique history of sites and buildings.