Discover
Utrecht
Discover our famous Dom Square.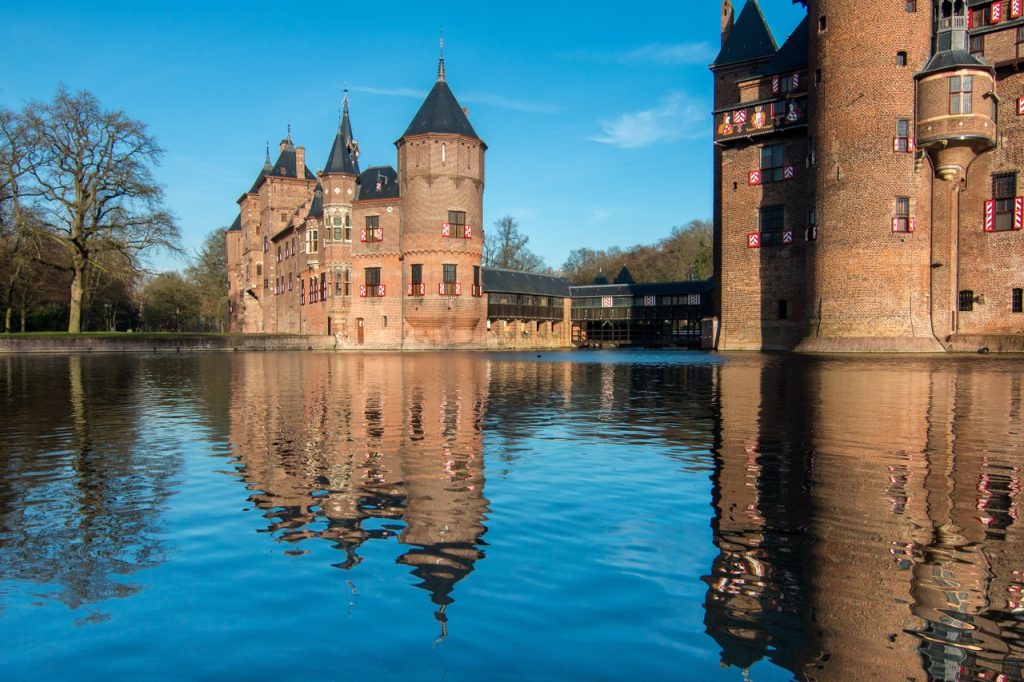 Castles and country estates
Unravel the history of Utrecht by exploring its beautiful castles and country estates.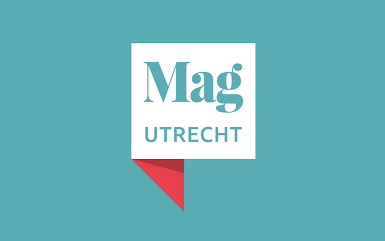 MAG Utrecht
MAG Utrecht is a free bimonthly English magazine packed with tips relating to culture, nightlife, restaurants and shopping.
City tour: What the Dom saw and heard
In the seven centuries of its existence, the Dom Tower has witnessed great and small events. What did the Dom Tower see and hear in those seven hundred years? A guide tells more about this. Every Thursday and Saturday.
Make sure you don't miss a thing
Art & Culture
These museums, exhibitions and other cultural activities are well worth a visit.


Street art
Discover lots of amazing murals.

By bike
Check out the historic city centre or the beautiful region by bicycle.

Must sees
We definitely recommend checking out a few must-see Utrecht attractions.

Art in public space
Did you know that there are more than...

By foot
Explore hidden inner courtyards, beautiful gardens and narrow alleys by foot.

Famous Dom Square
Dom Square (Domplein) is the beating heart of Utrecht.
Discover the best
Events
Loading
Eat, sleep, explore, repeat