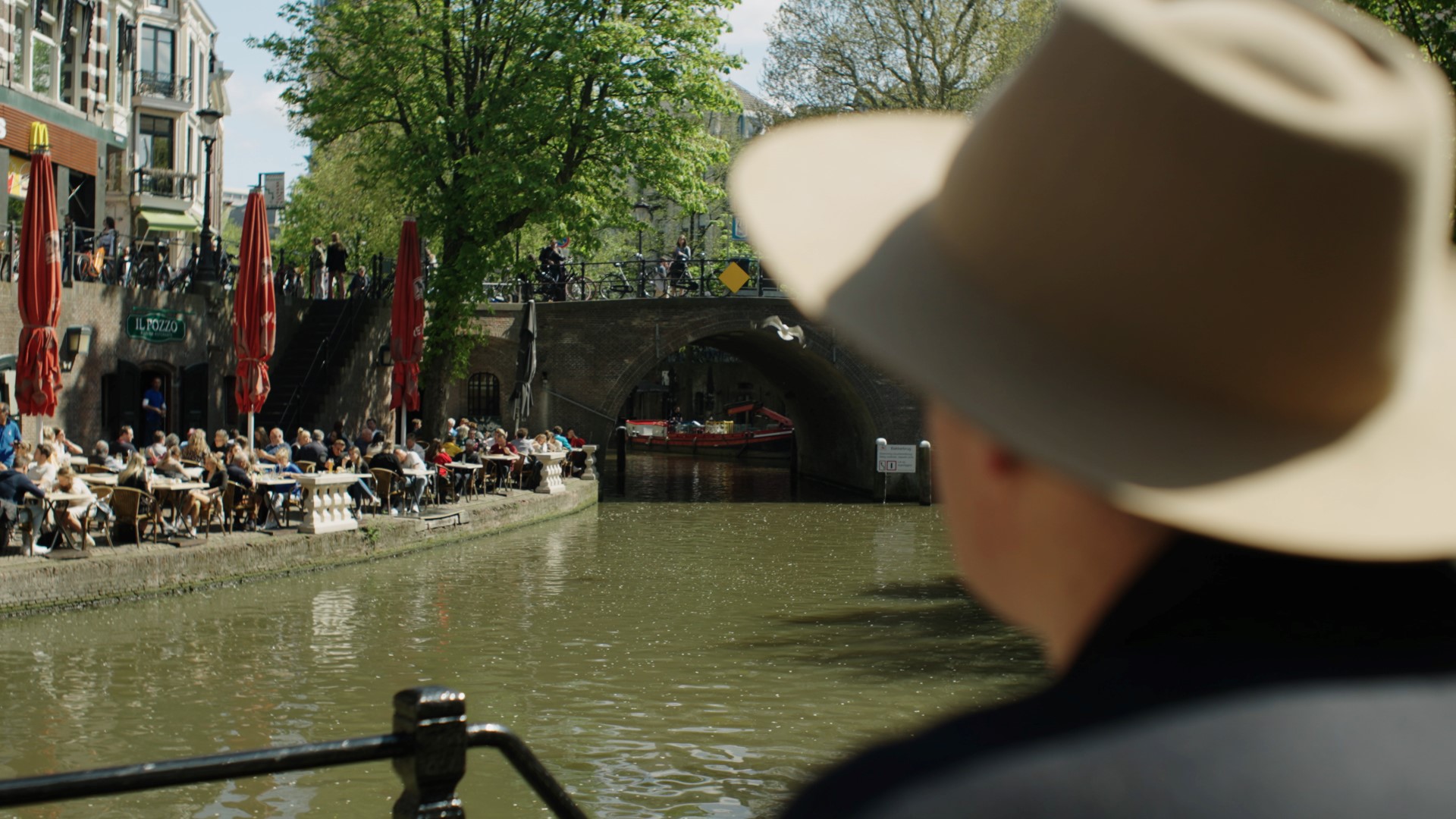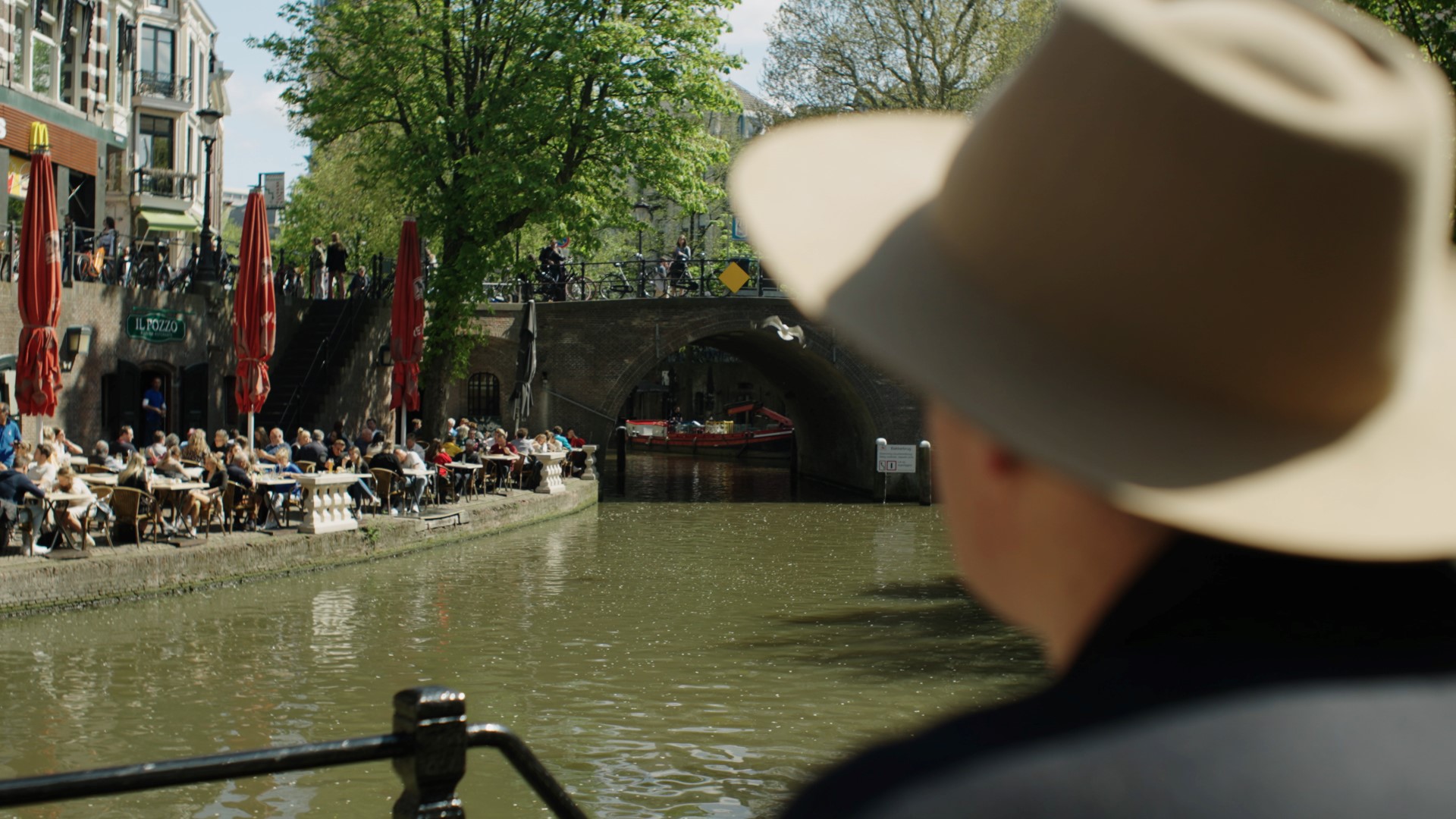 Whether you live here or are visiting, there is always something new for you to see or do in Utrecht. Sightseeing attractions range from the iconic Dom Tower to charming squares and countless alleys. Explore the Museum District, visit the city's exciting neighbourhoods or learn about its rich history.
The gui­de to sight­see­ing in Ut­recht
Discover the must-see attractions in Utrecht and its surroundings.