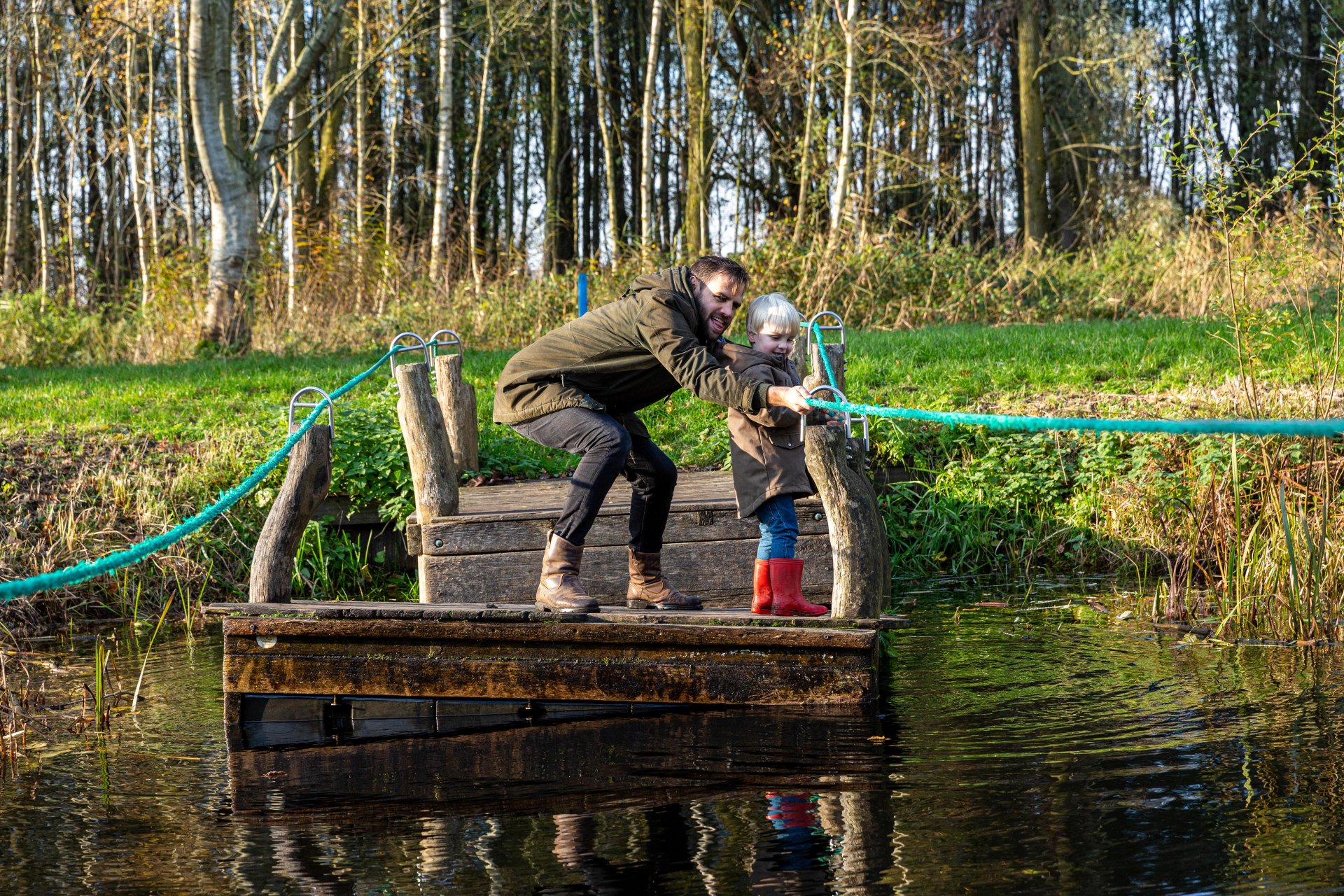 There is more to Utrecht than the city centre. Explore the magnificent natural scenery of the nearby Utrechtse Heuvelrug. These are the ultimate tips for exploring the region of Utrecht.
Discover more in the region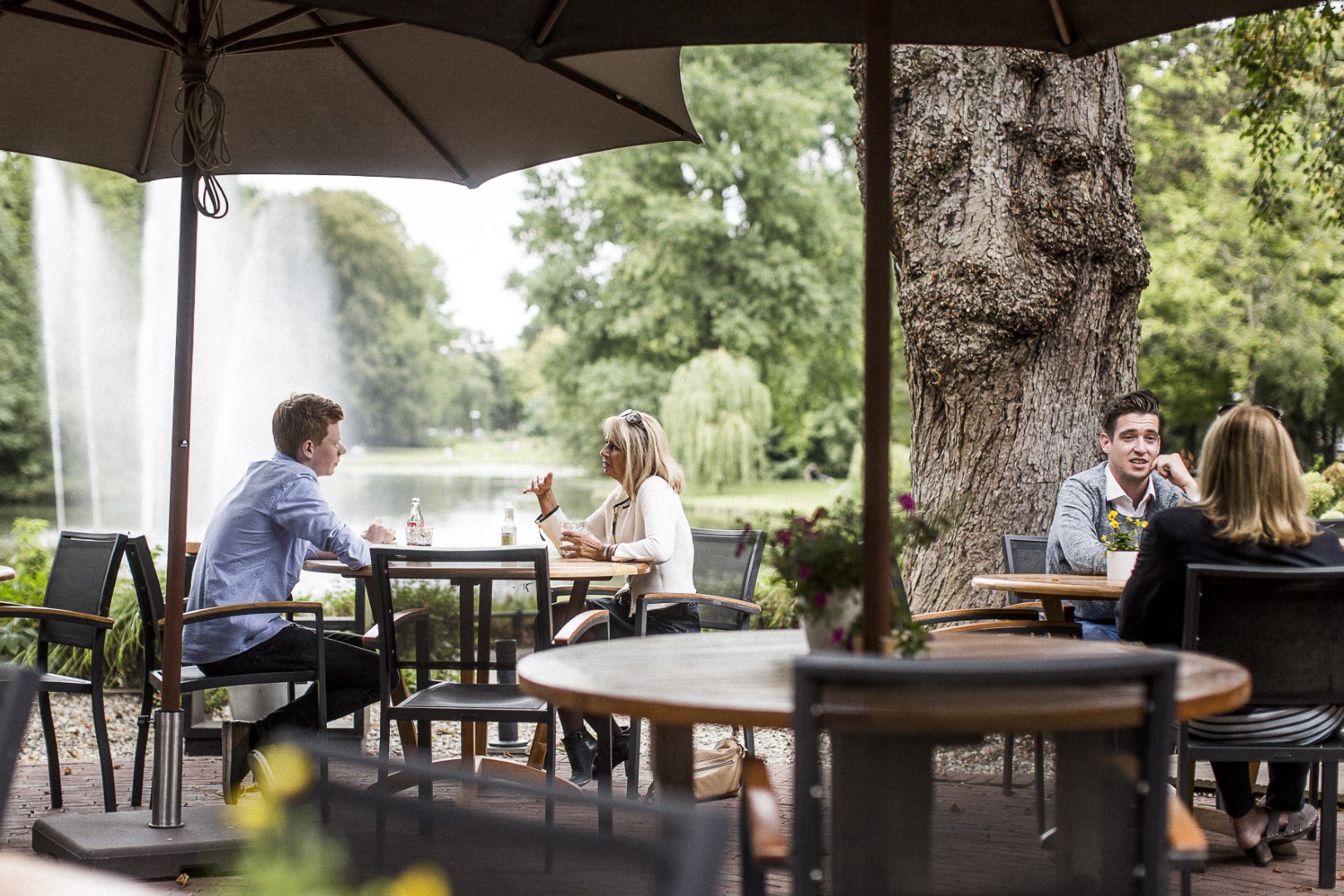 Visit Utrecht Region
The relaxing outdoor life with the forests, rivers and the endless polder landscape. There is a beautiful region full of beautiful places around the city of Utrecht.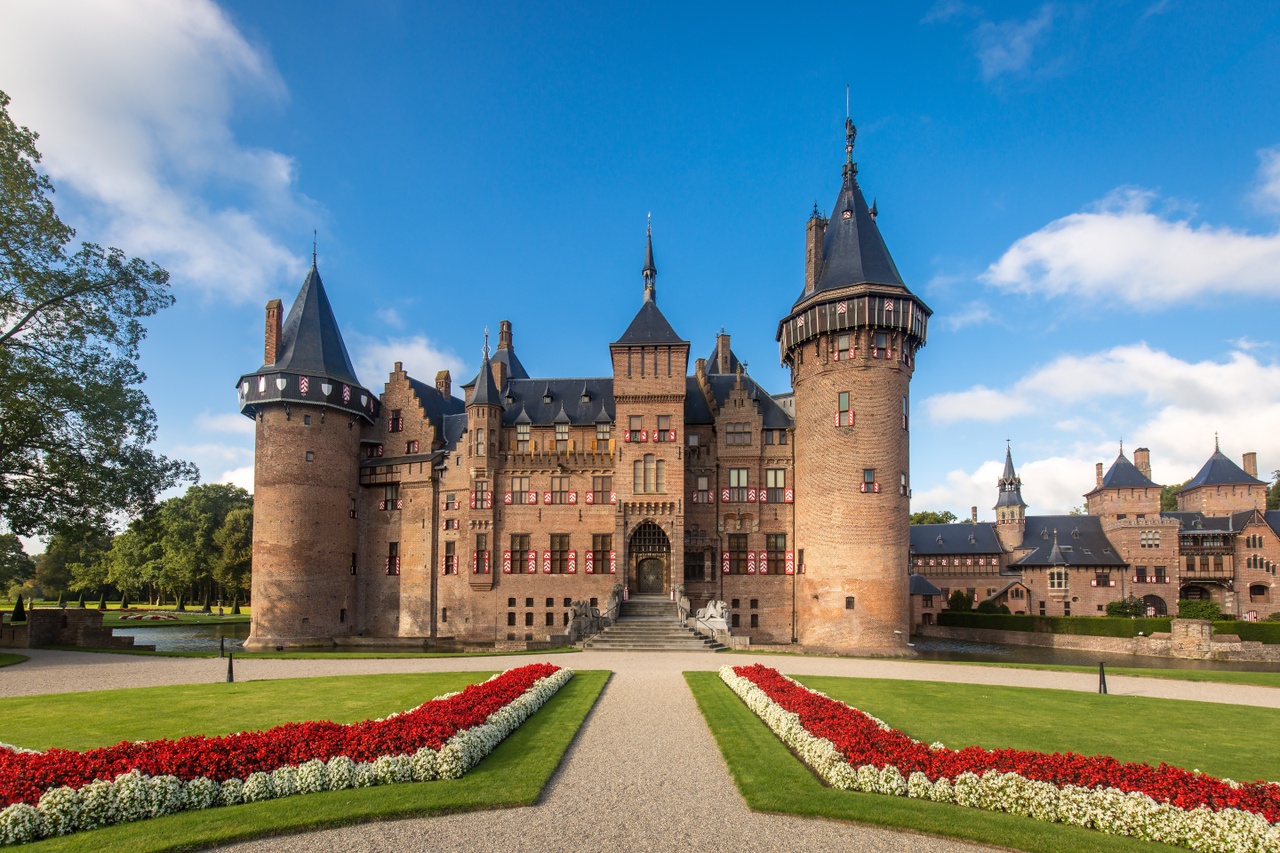 Castles in the region
The Utrecht region is full of castles and country estates. Search for the history of these pearls.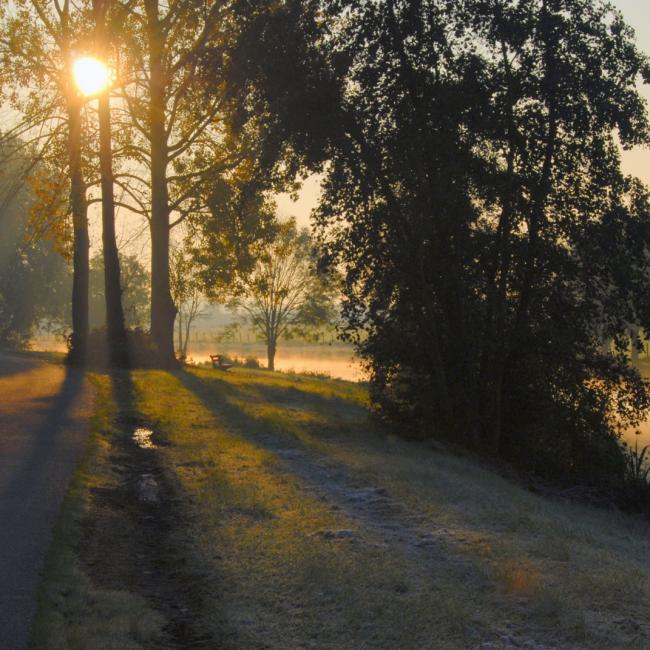 The Utrechtse Heuvelrug
The Utrechtse Heuvelrug is a national park in the province. Come walk, cycle, exercise and relax.
Map
De Haar Castle
Kasteellaan 1, Haarzuilens
Mondriaan House
Kortegracht 11, Amersfoort
Castle Slot Zuylen
Tournooiveld 1, Oud Zuilen
Fort aan de Klop
1e polderweg 2, Utrecht
Utrechtse Heuvelrug National Park
, Austerlitz
De Veldkeuken
Koningslaan 11, Bunnik
Amelisweerd
Koningslaan 9, Bunnik
Fort bij Vechten - Waterline Museum
Achterdijk 2, Bunnik