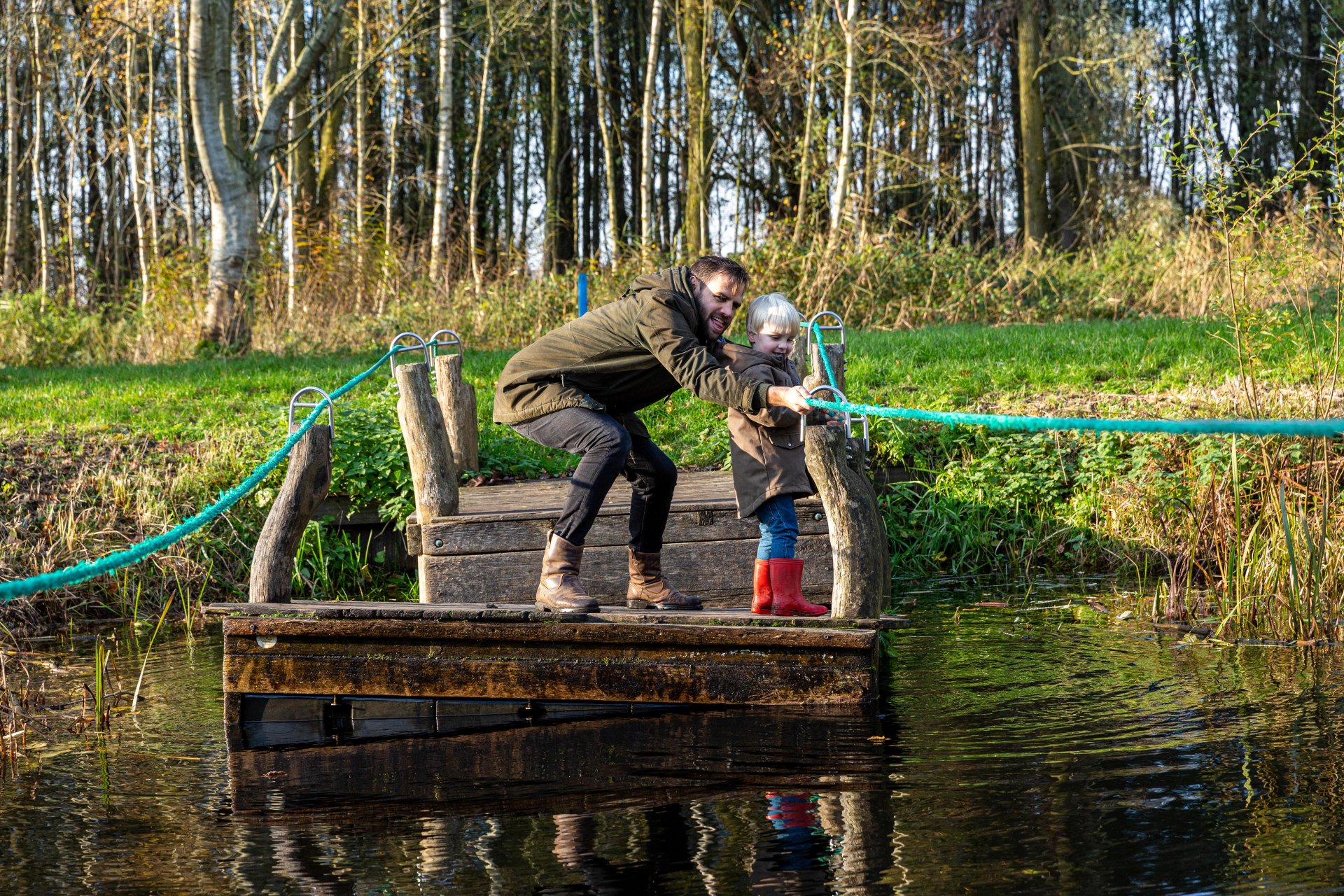 There is more to Utrecht than the city centre. Explore the magnificent natural scenery of the nearby Utrechtse Heuvelrug. These are the ultimate tips for exploring the region of Utrecht.
Discover more in the region
Visit Utrecht Region
The relaxing outdoor life with the forests, rivers and the endless polder landscape. There is a beautiful region full of beautiful places around the city of Utrecht.
Castles in the region
The Utrecht region is full of castles and country estates. Search for the history of these pearls.