Utrecht is a city packed with beautiful locations and fun activities. To help make your day out in Utrecht a success and to ensure that you find your way around with ease, here is all the necessary practical information about the city.
Public transport
The region around Utrecht is easily accessible by public transport. Trains serve Utrecht in all directions. Utrecht city has eight train stations: Utrecht Central, Leische Rijn, Lunetten, Maliebaan, Overvecht, Terwijde, Vaartsche Rijn and Zuilen. Did you know that the Railway Museum has its own train station? From Utrecht Central Station you can travel in style by train to their own station: Utrecht Maliebaan. You get off in the middle of the museum!
Utrecht also has an extensive network of regional and city buses that ensure that every district and location in Utrecht Region is easily accessible. The various express trams connect the city centre of Utrecht with places such as Nieuwegein, IJsselstein and the Utrecht Science Park.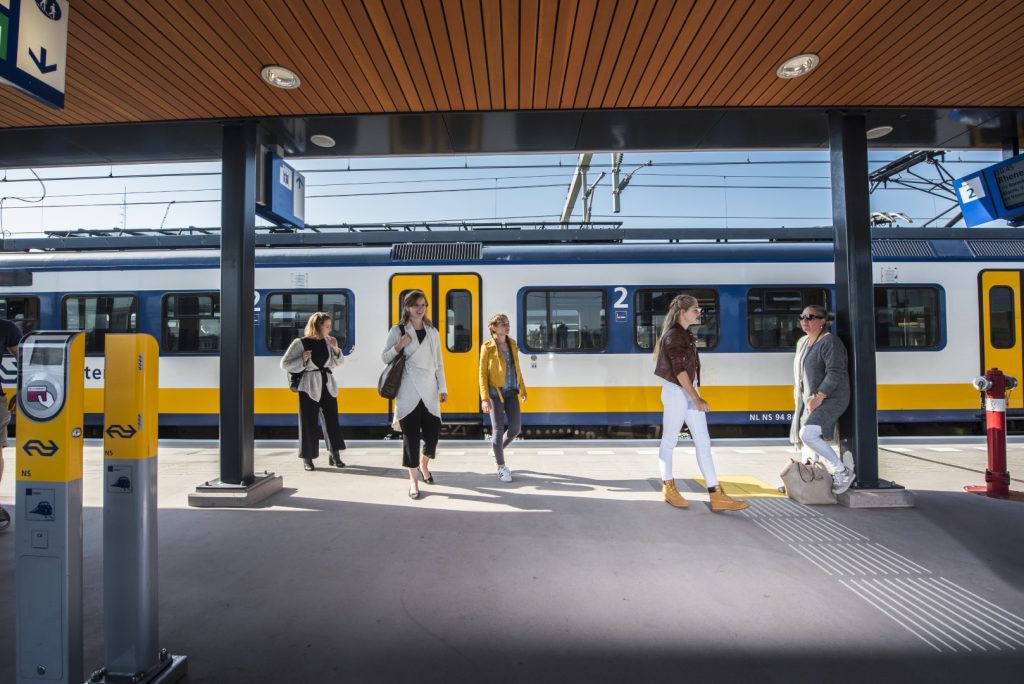 Tourist Information Centre
You can find tourist information, gifts and typical local  souvenirs in the Utrecht winkel / VVV located at  Domplein. Do you need help planning your overnight stay or day out? The centre can help you book tickets, tours and hotels. Did you know that you can even rent a bike  here? Stop by for advice and ask for the best bike and walking routes.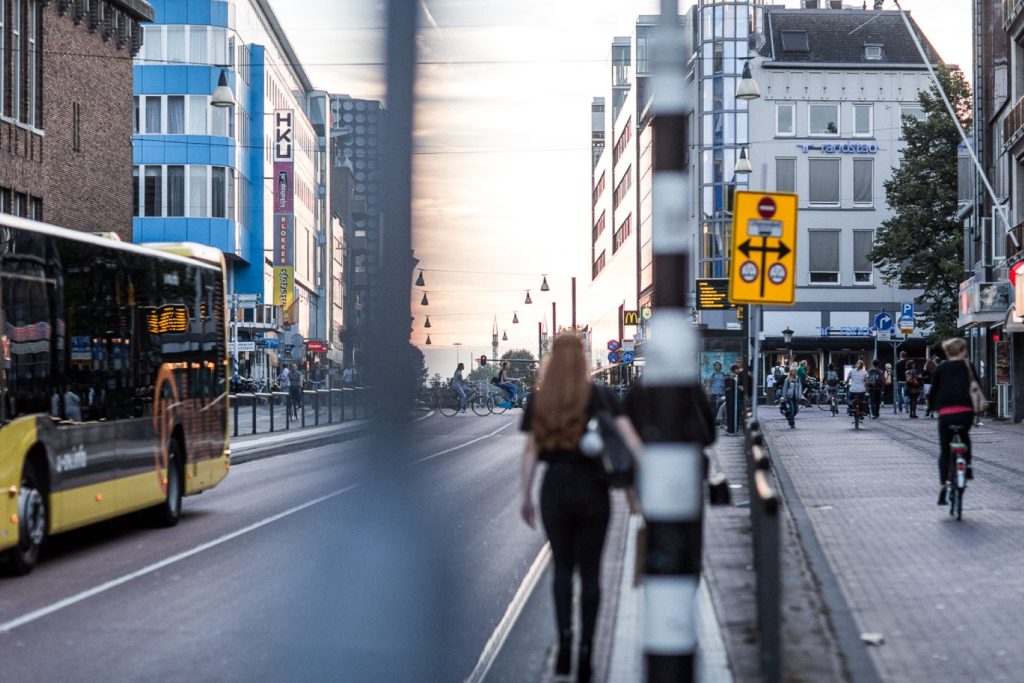 Best times to go shopping
Together we will keep Utrecht safe! Utrecht gives you all the space you need. We are doing everything we can to make your visit as safe and responsible as possible. When are you coming to Utrecht city centre? To help you find a nice and quiet moment to shop, we have globally mapped the peak and off-peak hours for Utrecht centre. Consult the schedule to plan your visit to Utrecht beforehand.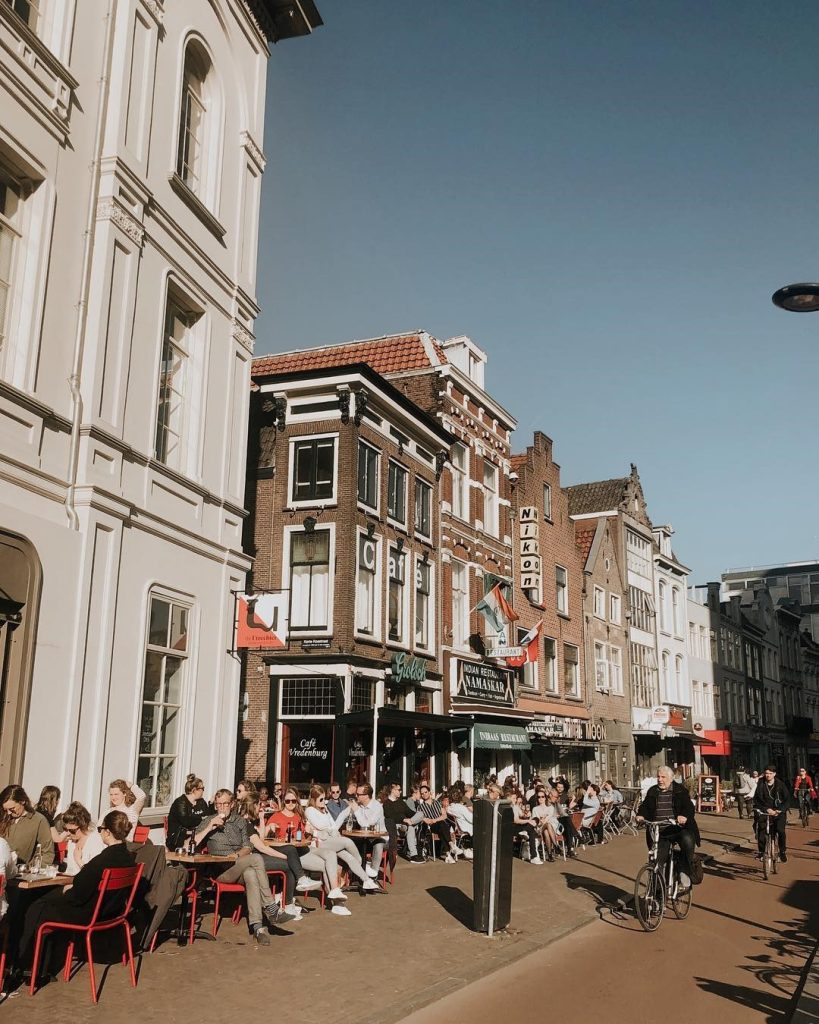 The best way to get to Utrecht
At the moment, the Dutch government strongly discourages moving around the country. Stay at home as much as possible.
By bike
The easiest and most common way of getting around in Utrecht is by bike. The city centre of Utrecht has several covered permanent parking facilities. In addition, there are extra bicycle racks on the edge of the pedestrian zone in the direction of Hamburgerstraat and Smakkelaarsveld. In those peripheral areas you can also find (temporary) pop-up sheds where you can park your bicycle. If you come to Utrecht by public transport, an OV-bicycle is the best solution. Renting a bicycle costs only €3.85 per 24 hours. You can rent a bicycle with a personal OV-card and a free OV-bicycle subscription. In the city of Utrecht you will find 17 rental locations.
By car
Are you traveling to Utrecht by car? Park your car clever and cheap at a P&R location, like P+R Transferium Westraven (next to the A12 highway), P+R Science Park or P+R Leidsche Rijn. From here you easily take the bus or the tram to the city centre. With a combi-ticket for one of the Utrecht P+R locations you can already park for €5,00 a day and that includes the fee for your transfer to the city centre. Looking for parking closer to the centre? Then you can use one of the public parking garages.
ParkBee
Parking in the city centre can be a pricey affair. ParkBee, a digital car park operator, offers a cheaper and convenient solution. They offer unused parking spaces at a lower rate. With ParkBee, parking is often 30% cheaper than the regular street rate and commercial parking garages. Reservations can be made in advance online or via a subscription. ParkBee also works in combination with the parking apps Parkmobile and Park-Line.
Utrecht & coronavirus
The measures surrounding the corona virus have a direct impact on the residents, visitors and entrepreneurs of Utrecht.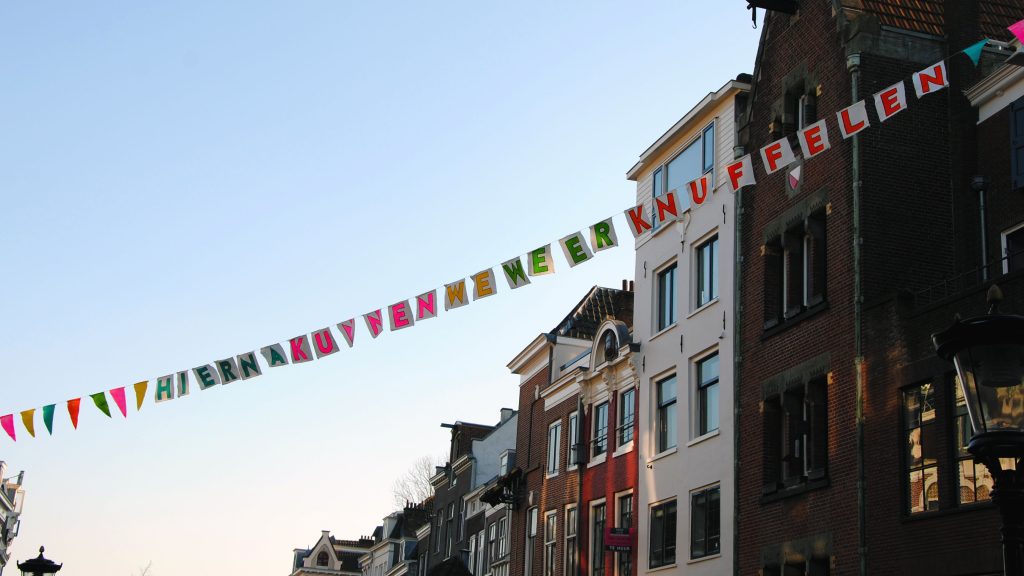 Opening hours
Most shops in the historic city centre are open daily from 9:30 am to 6:00 pm. On Mondays shops open slightly later, between 11:00 am and 1:00 pm. Most shops remain open until 9:00 pm on Thursday evenings. Stores outside the city centre, such as furniture stores, home improvement and garden stores are generally open between 10:00 am to 5:00 pm. Opening times vary per store, so be sure to check online before you head over.
Opening hours during holidays
Shops are closed on Easter Day, Pentecost Day, Christmas Day and New Year's Day. Shops are open on Easter Monday, Ascension Day, Whit Monday and Whit Monday.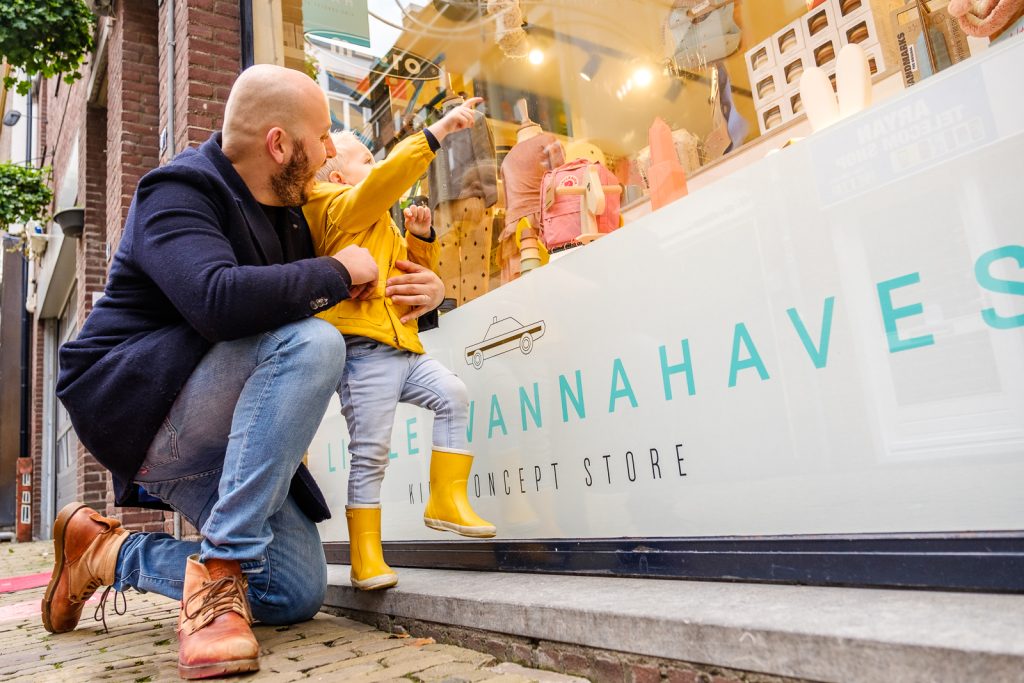 Utrecht Region Pass
Travel easy through the Netherlands! Utrecht Region Pass is a shared, ready-to-use, contactless travel card that provides seamless access to all public transport in the Netherlands. It is a pay-as-you-go public transport (rental) card that is conveniently linked to your credit card. Additionally, you can use the pass to visit the most valued destinations and places of interest within the province of Utrecht. Order it online and pick it up at the Tourist Information Centre, your hotel or other location.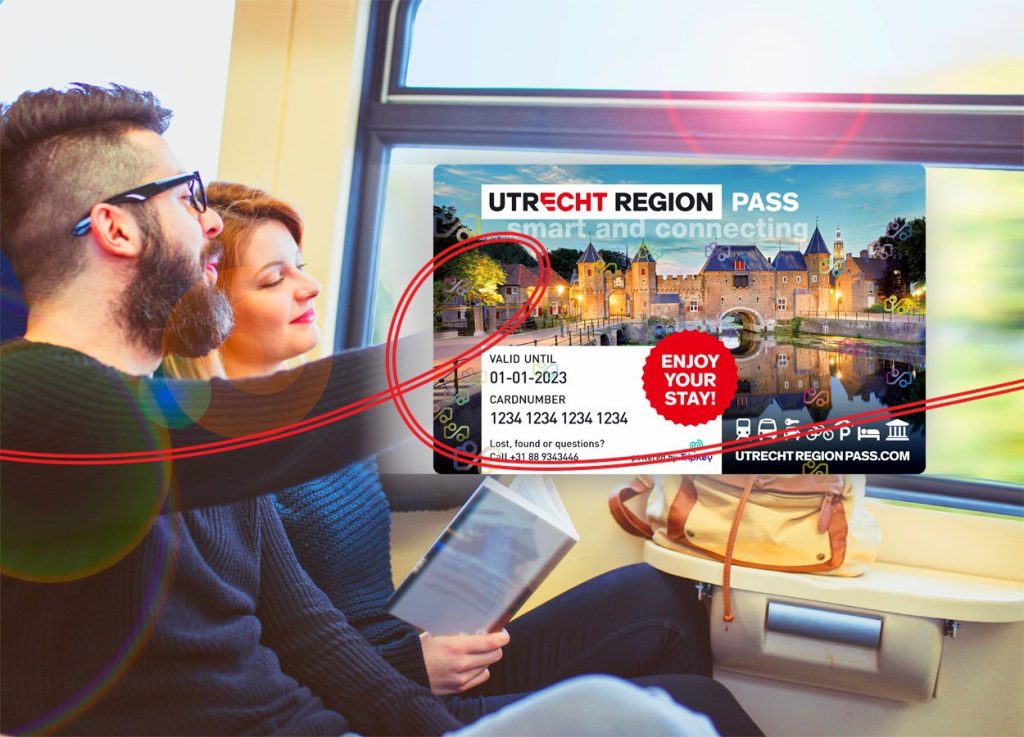 Public toilets
Are you looking for a public toilet in the center of Utrecht? We give you an overview.