Cast­les and coun­try es­ta­tes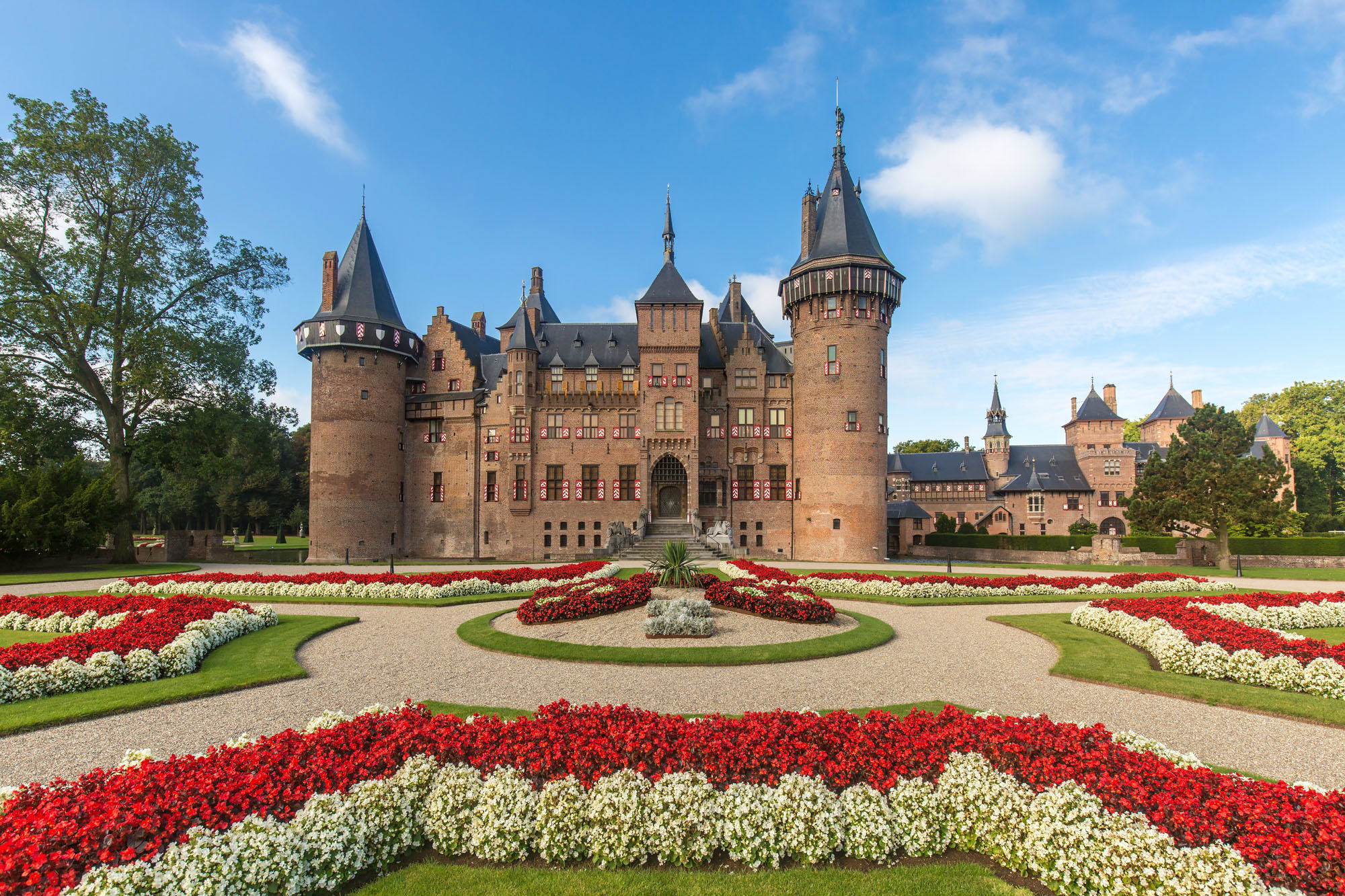 Unravel the history of
trecht by exploring its beautiful castles and country estates. There are some beautiful examples spread throughout the region, reflecting both historic fortresses and plush manor houses. These estates have demonstrated a wide variety of trends in architecture and landscaping across the centuries. The best part: today, many of Holland's castles and country estates are open to all, be it as museums, family-friendly attractions and hotels.
Discover all the castles and country estates in Utrecht
Utrecht Region
On this page you'll find a couple of castles and country estates in Utrecht region. Found out more on the website of Visit Utrecht Region.
New Dutch Waterline
A line that stretches over 85 kilometers with 45 forts, 6 fortresses and 2 castles. The New Dutch Waterline is the largest National Monument in the Netherlands.