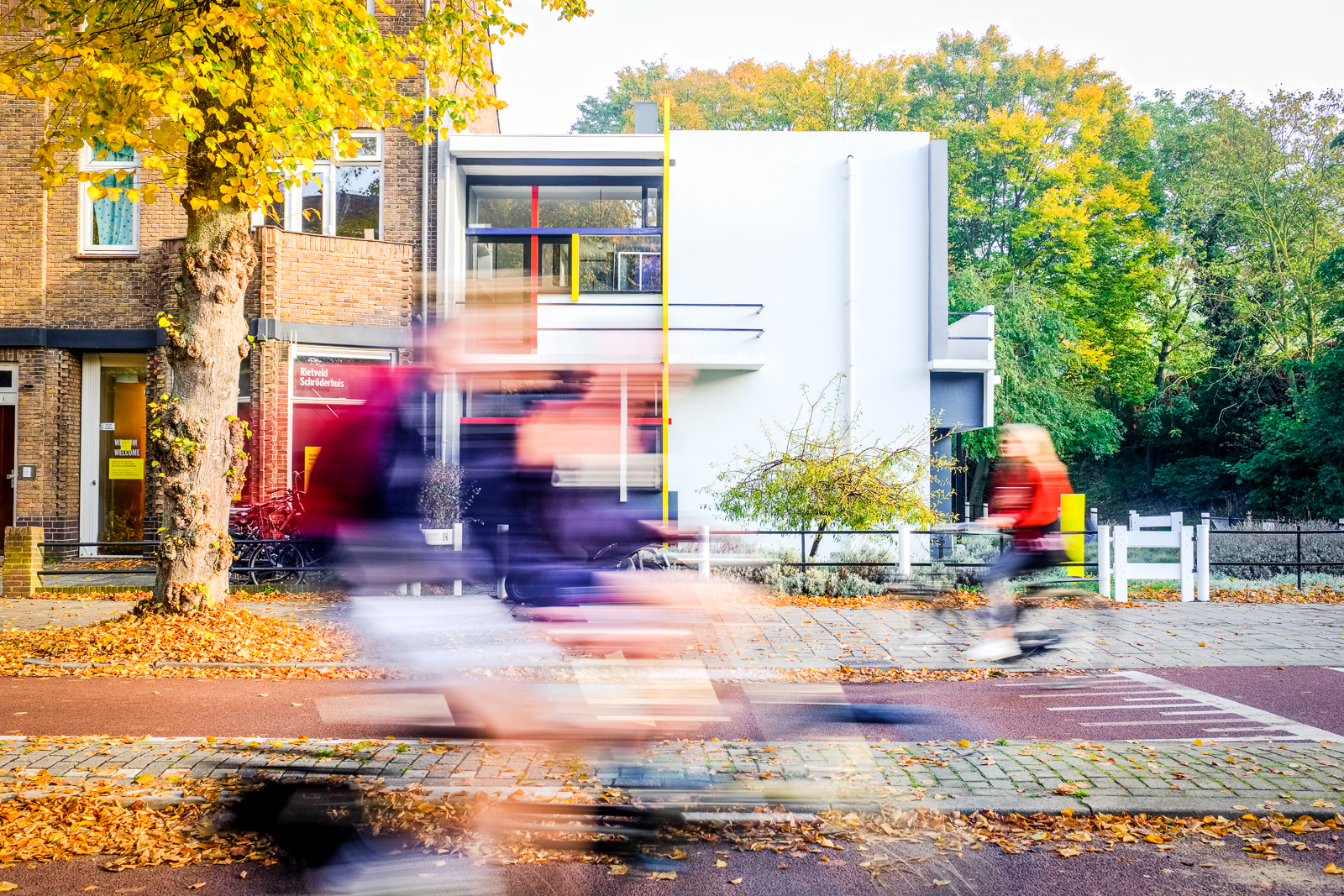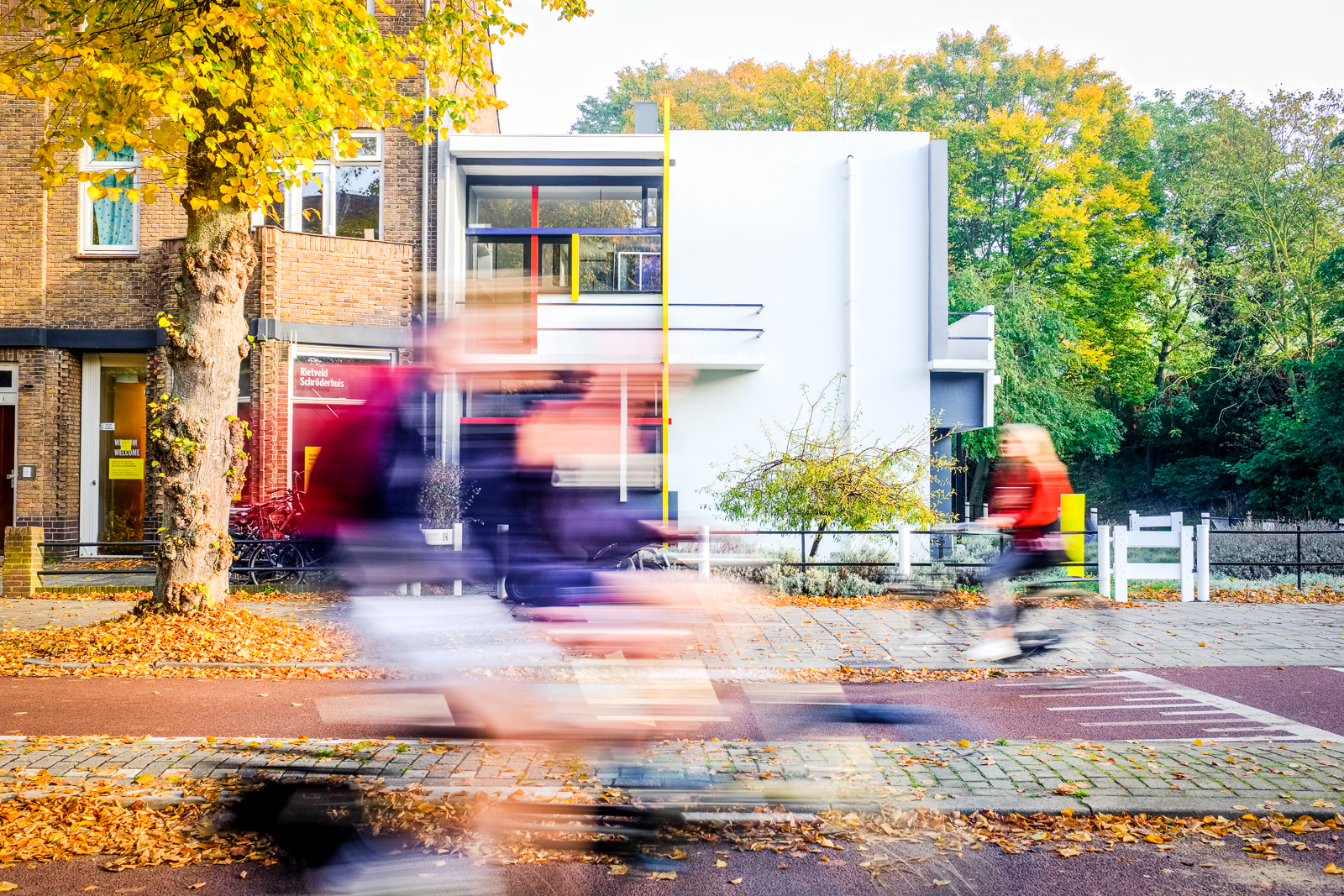 Utrecht houses lots of remarkable museums, art galleries, exhibitions and a lot more besides. The city has something for everyone, from Christian art enthusiasts and Miffy fans to those interested in specific styles of art. You are sure to find an impressive range of art and culture in Utrecht.
The gui­de to art & cul­tu­re in Ut­recht
These museums, exhibitions and other cultural activities are well worth a visit.