Luc Stolk, a young sustainably responsible entrepreneur, recycles old bicycle frames into cheerful, high-quality city bikes. His company Lust For Rust is inspired for and by the city of Utrecht. In this item we will find out who Luc is, what he does and what places he likes to visit.
About 5 years ago, Luc moved from neighbouring Nieuwegein to the vibrant city of Utrecht. When asked why, he immediately has an answer available. "I have been visiting Utrecht from an early age. The city is very cosy, the people are kind, and it feels like people really care and look after each other". Luc feels completely at home in Utrecht and he is pretty convinced he will be staying here the rest of his life. "Apart from what I already have accomplished here, this city just shows so many similarities with my personal values: solidarity, conviviality and development on a social and business level. "
Luc's hotspots
Like many of us, Luc is always in for a delicious bite. "One of my favourite spots in Utrecht is restaurant FICO. Next to its beautiful location in the Veilinghaven, this restaurant serves amazing food. It may be a bit more expensive than your average bistro, but it's still affordable and worth every penny. "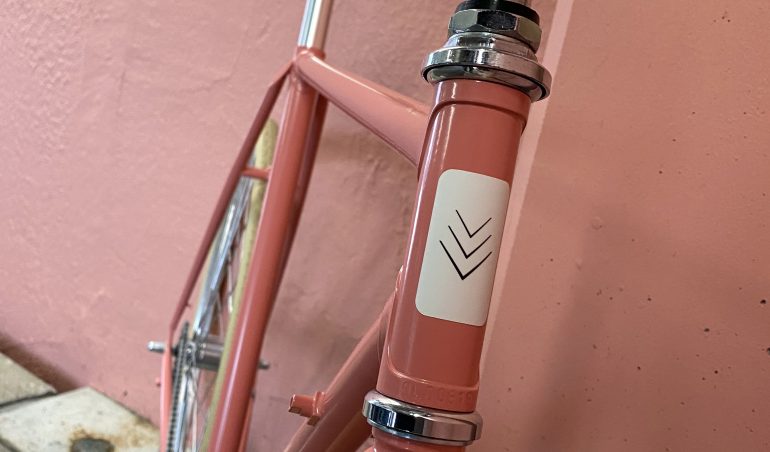 Luc is convinced that Utrecht has even more to offer to its residents and visitors. "The slogan of Lust for Rust is: from the city, for the city. I think more people can be meaningful for the city when getting their input and inspiration from the city. Utrecht is a city with many  intelligent and enterprising people. I think we should work together more. "
Food and drink

City brasserie and bar de Utrechter embraces culture, music, design and the inhabitants of the city.
Athina Arampatzi
"You can also find the Greek feeling in Utrecht."
Lia Reedijk
"Utrecht is great in the middle of the country, so you have all kinds of beautiful places to...