Bou­tique ho­tels Ut­recht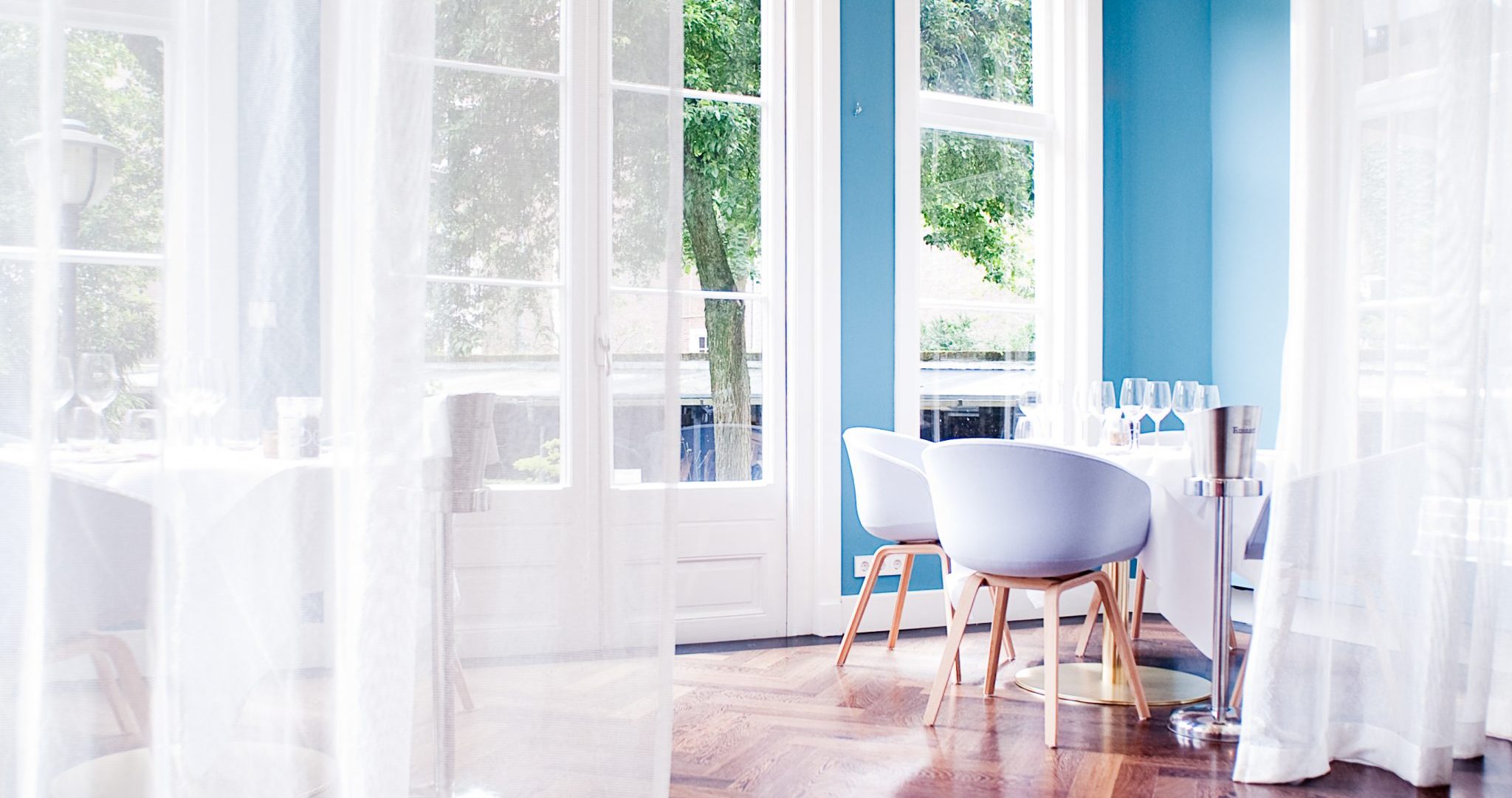 Would you like to spend your night in
trecht in a unique place? In a wharf cellar, a historic building or surrounded by stunning interiors? Here are boutique hotels in Utrecht where you are guaranteed an unforgettable stay.
Kanaalstraat 197, Utrecht
Enter the majestic gated portal of The Anthony to the modern urban city life. The Anthony is a...
Achter Sint Pieter 140, Utrecht
A boutique antique hotel in a special 17th-century city palace with a rich past, in the heart of...
Korte Nieuwstraat 14, Utrecht
The Court Hotel City Centre Utrecht is located in the heart of the city centre, around the corner...
Domstraat 4, Utrecht
Hotel Dom is a modern hotel that has been tastefully decorated with an eye for detail. You will...
Ganzenmarkt 26, Utrecht
Mother Goose is soaked in history: it was once a city castle and was later taken over by...
Oudegracht 25, Utrecht
The Mary K Hotel is an art hotel in the middle of the centre of Utrecht.
Twijnstraat 58, Utrecht
ZIES is a wine bar, a bistro and a boutique hotel, where all products are carefully selected and...
Maliestraat 2, Utrecht
The centrally located Malie Hotel is housed in a stylish 19th century building, and is an icon in...
Mariaplaats 4, Utrecht
A cool and hip boutique hotel in the beating heart of Utrecht. The Hunfeld is slightly different.