Bou­tique ho­tels
Ut­recht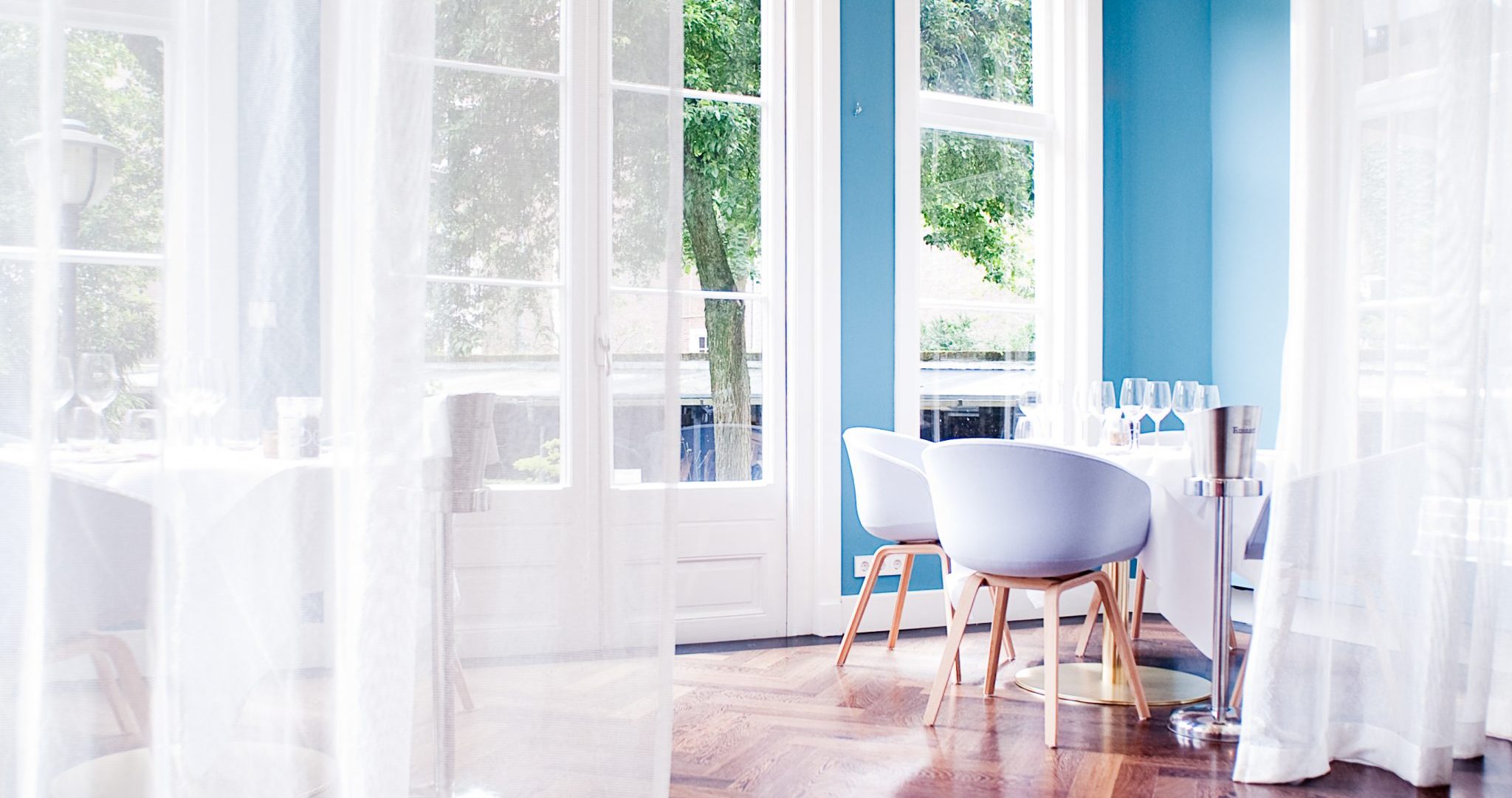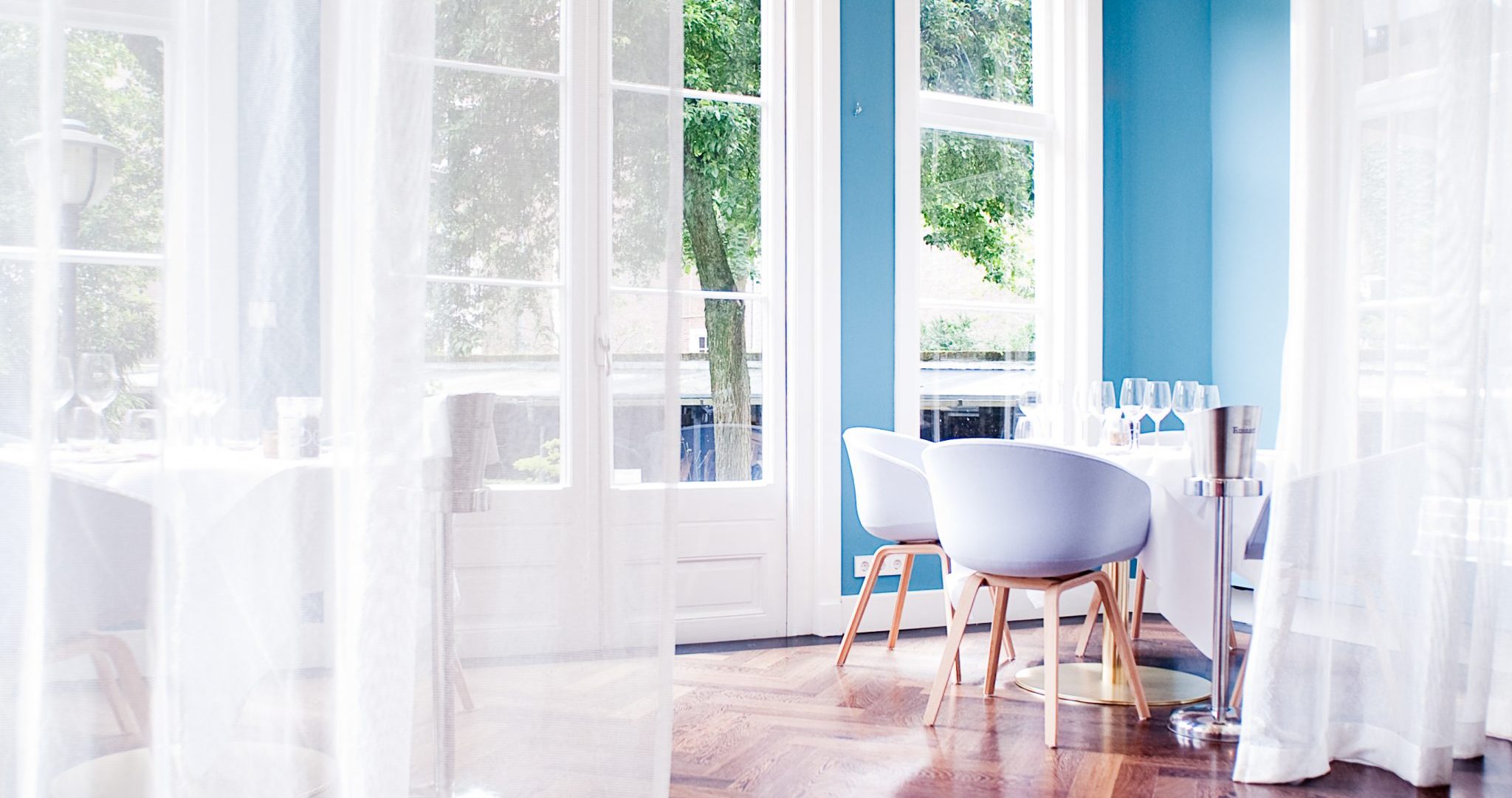 Would you like to spend your night in Utrecht in a unique place? In a wharf cellar, a historic building or surrounded by stunning interiors? Here are boutique hotels in Utrecht where you are guaranteed an unforgettable stay.
Book your overnight stay and check the availability of the best Utrecht hotels here via Time to Momo.
Your cookie settings block this video.