Tourist Information
Centre Domplein
Open daily from 10 am. until 5 pm.

You can find tourist information, gifts and typical local souvenirs at the Tourist Information Centre. If you need any help planning your overnight stay or day out, the centre can help you book tickets, tours and hotels. You can even rent a bike here. Stop by for advice and ask for the best bike and walking routes.
Tourist Information Centre
Domplein 9, 3512 JC, Utrecht
Phone: +31 (0)30 – 236 0004
Email: infovvv@utrechtmarketing.nl
Open daily from 10 am. until 5 pm.
Holidays
Tourist Information Centre Utrecht is open during Easter, Ascension and Whitsun. They are closed during Christmas, New Years Day and King's Day.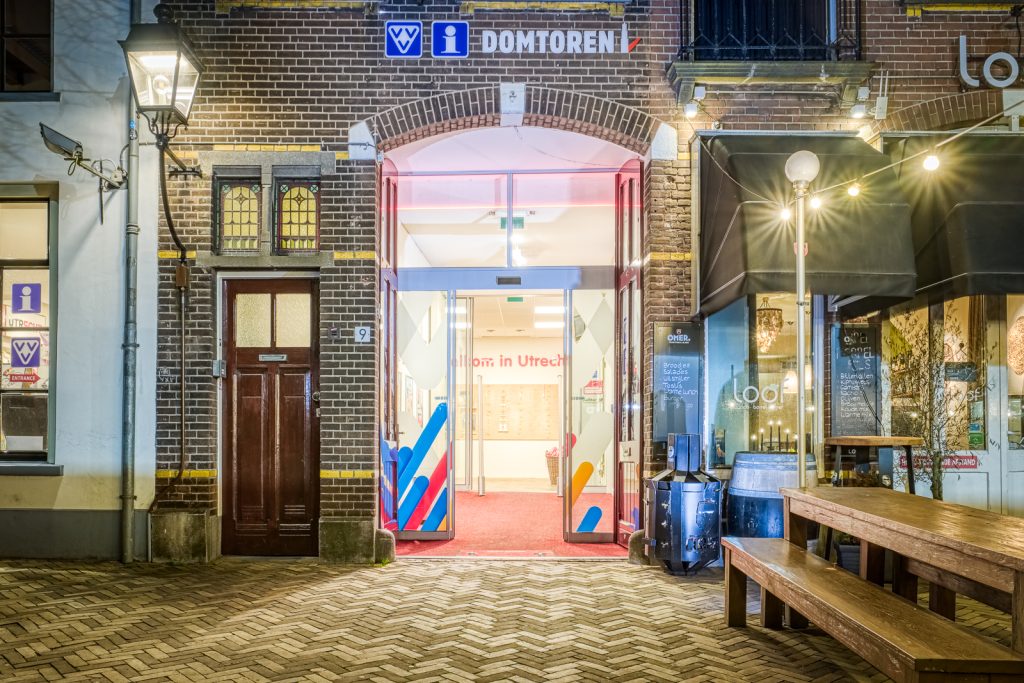 Dom Tower
Tickets for a tour are easily purchased at the online ticket shop or at the Tourist Information Centre at Domplein.
Opening hours
Daily from 10:00 am – 5:00 pm.
Due to the national corona measures, the Dom Tower will be temporarily closed till the 19th of January. Keep an eye on the website for further developments. If you have any questions, please do not hesitate to contact us. We hope to see you soon!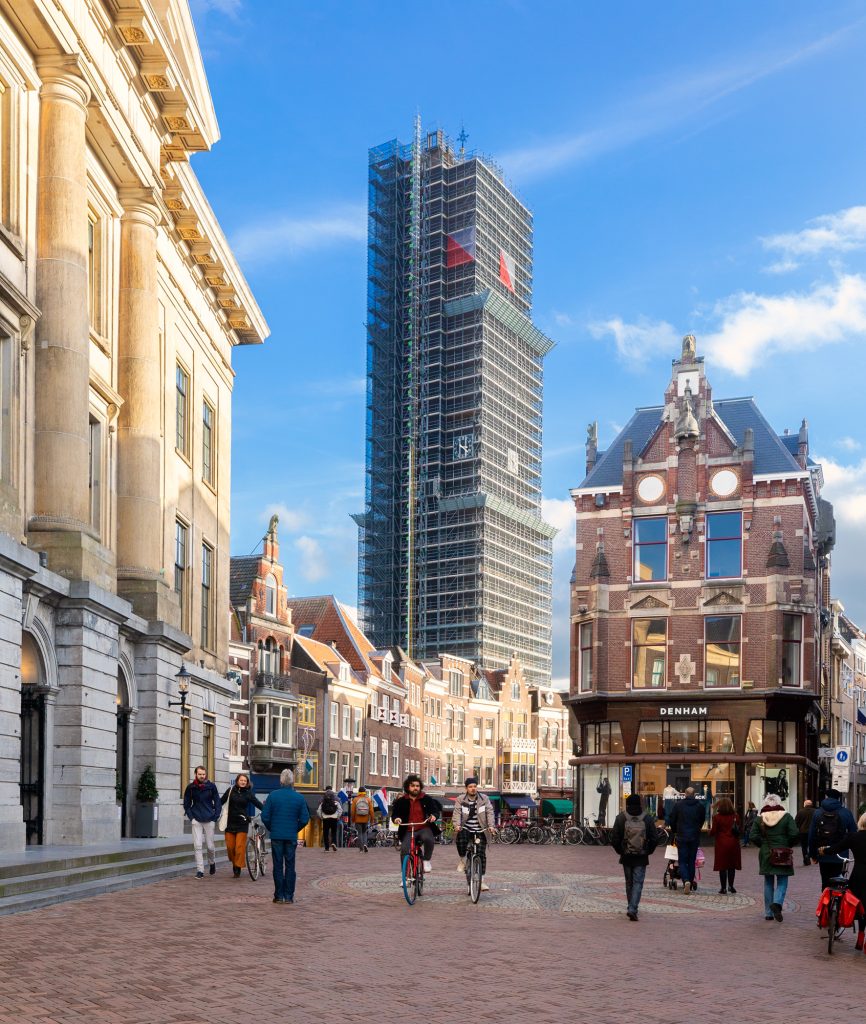 Utrecht souvenirs and gifts
3D Dom Puzzel
This 3D Puzzel is not only fun to make, but also a lovely eyecatcher when you're done. You can buy the puzzel at te Tourist Information Centre.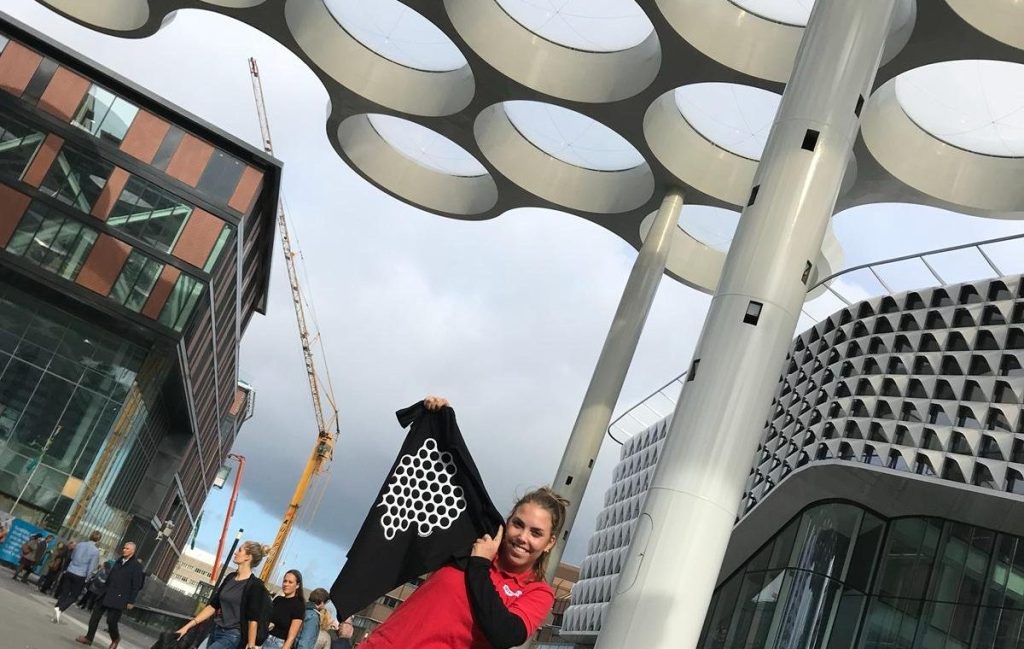 Bollendak T-shirt
The 'Bollendak' over the station square is made of transparent plastic spheres, keeping the square dry and creating an iconic landmark for Utrecht.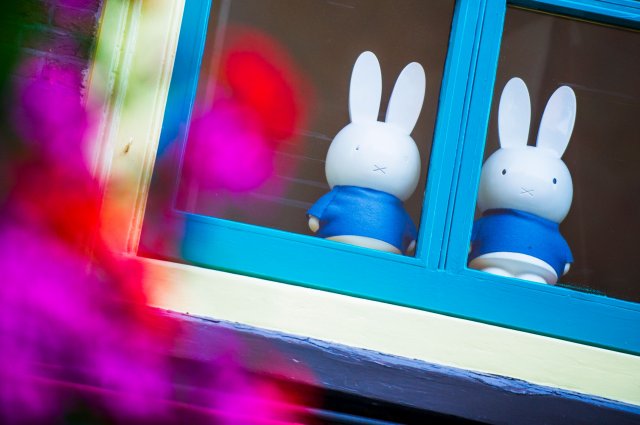 miffy must-haves
Dick Bruna was one of Utrecht's most significant artists and drew miffy for the first time in 1955. You will find a wide range of miffy must-haves in our shop.
Check out the calendar
Loading