There is plenty to discover in Utrecht on foot. Explore hidden inner courtyards, beautiful gardens and narrow alleys with an interesting history. Venture out by yourself or with an experienced guide. Find the best city walking tours in Utrecht here.
Due to the current measures concerning the coronavirus the opening hours of these locations may not be accurate. We recommend to always check the locations website in advance for up-to-date information.
More city tours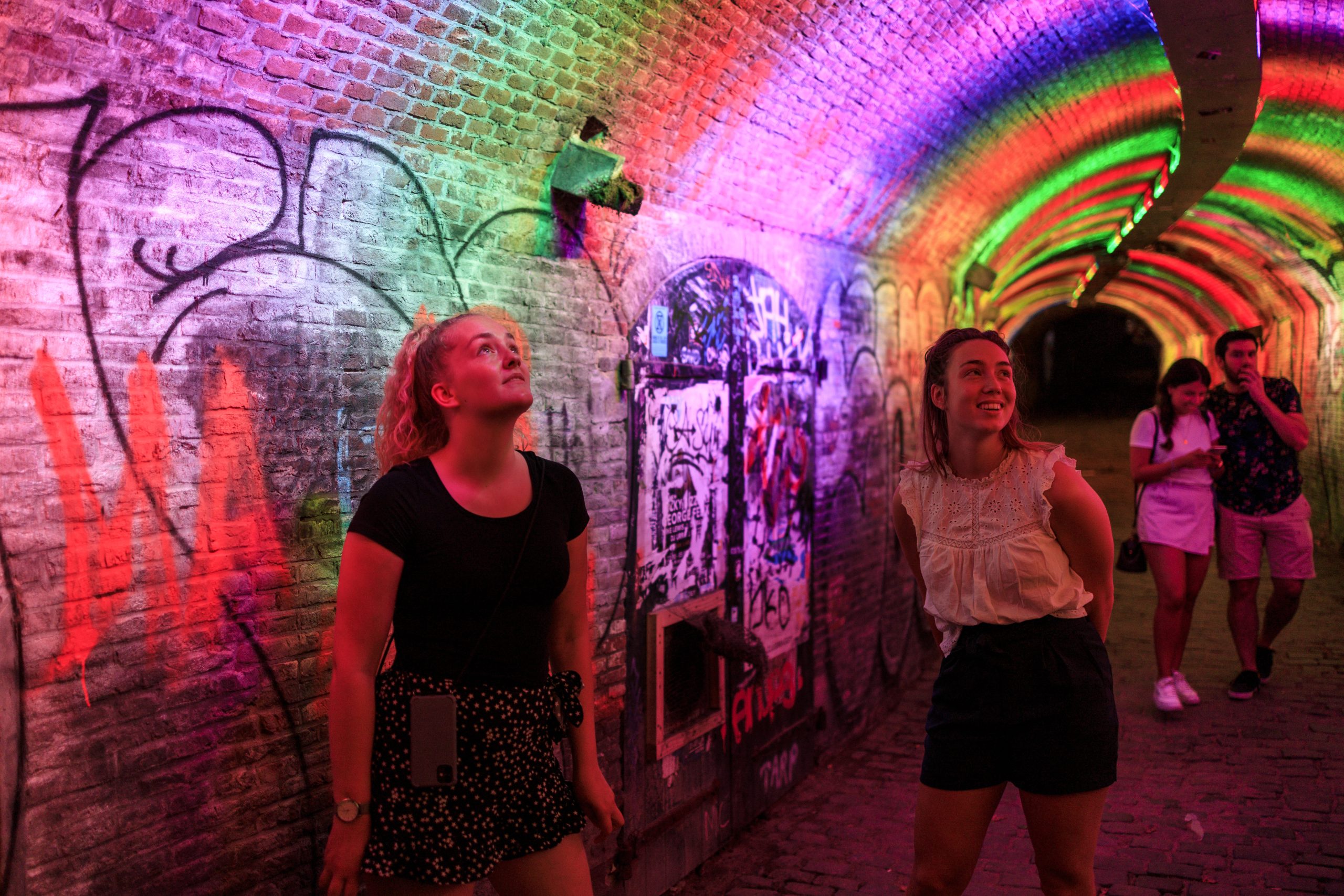 Utrecht Night Lights
Be enchanted by this special tour of the hotspots of Utrecht and the light artworks of Trajectum Lumen.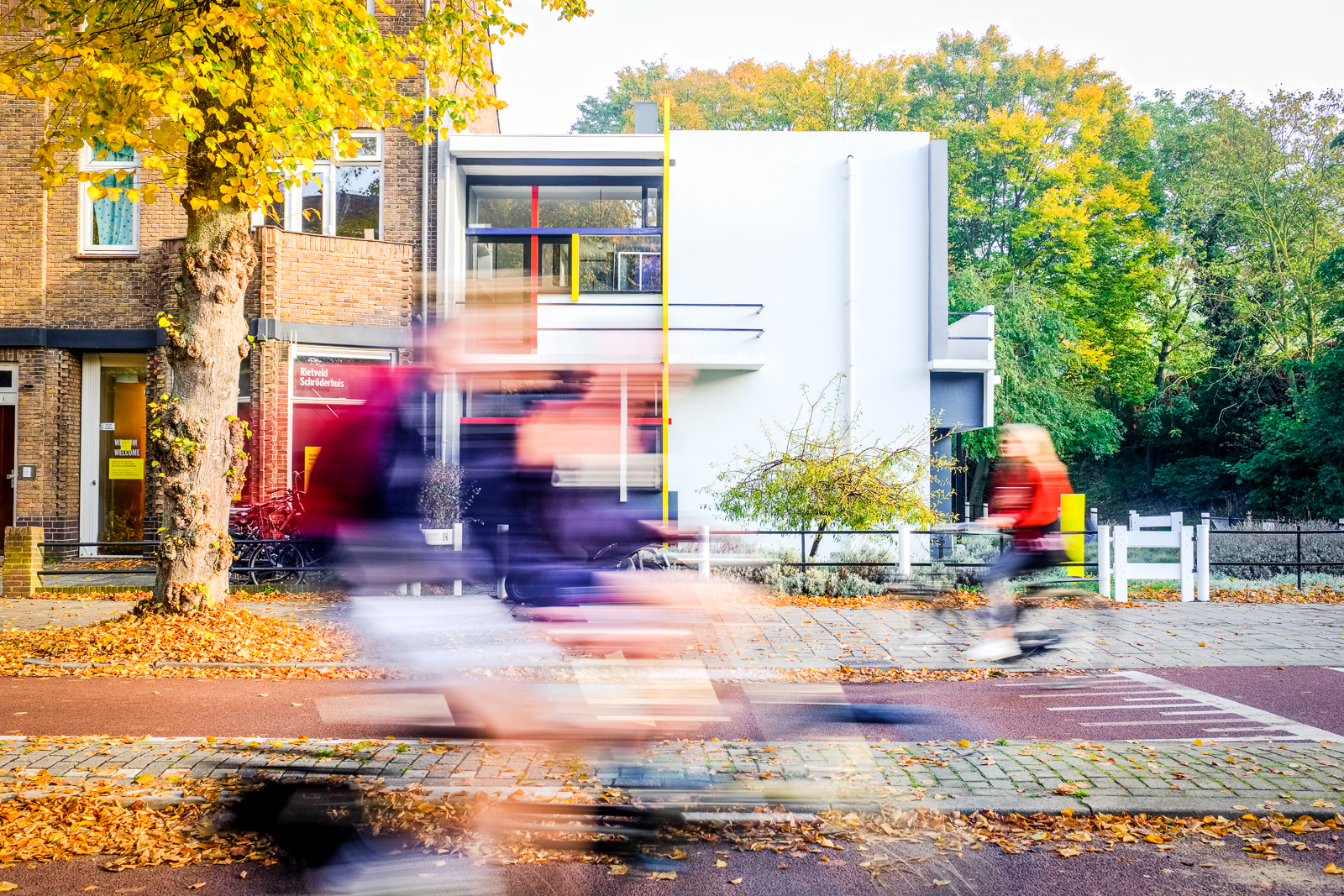 Rietveld Walking Tour
The walking tour takes in a series of Rietveld sites in Utrecht and passes some of Utrecht's principal attractions.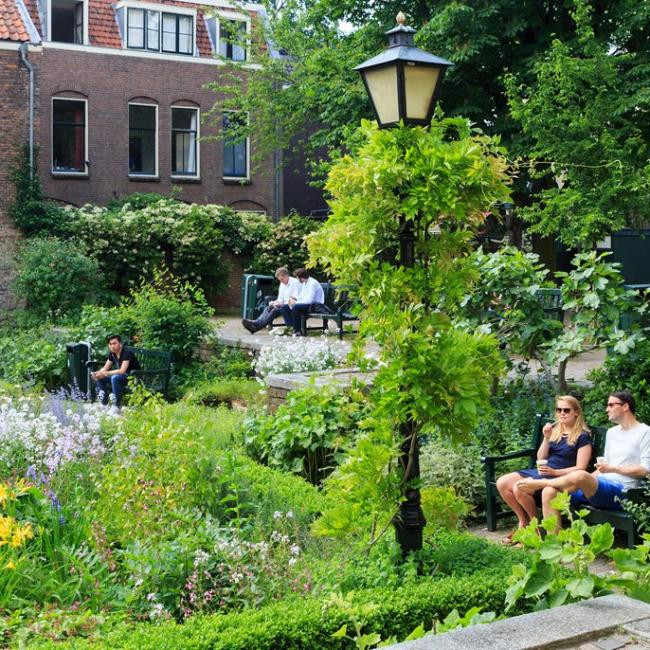 Courtyards citywalk
Take a look at the hidden spots of Utrecht, during the city walk 'Hofjes & Kameren' (courtyards).