There is plenty to discover in Utrecht on foot. Explore hidden inner courtyards, beautiful gardens and narrow alleys with an interesting history. Venture out by yourself or with an experienced guide. Find the best city walking tours in Utrecht here.
More city tours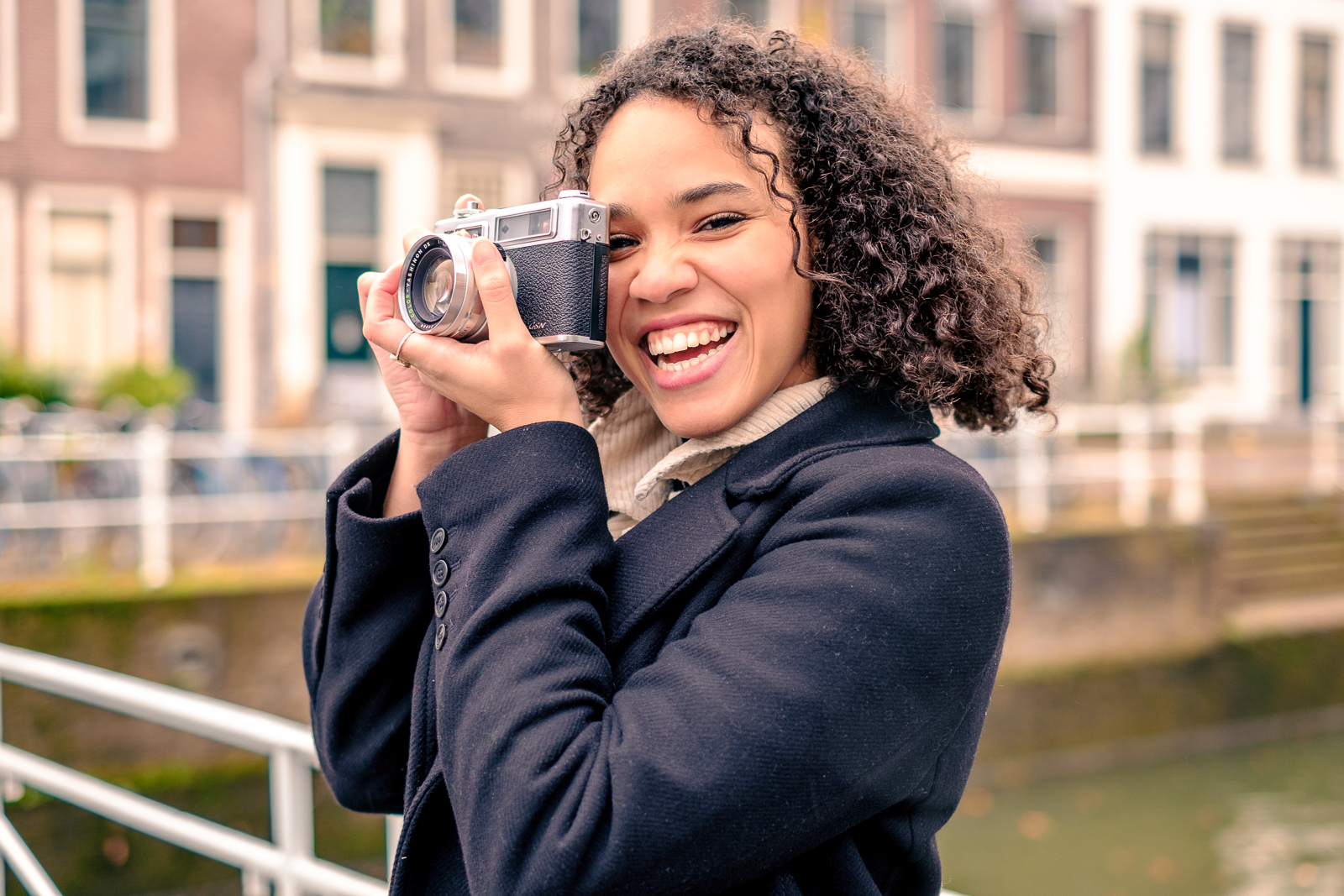 Utrecht Hotspots City Tour (English & German)
Discover stories of mysterious alleyways, hidden courts, the Dom square, Paushuize and unique stories about a city that's full of history.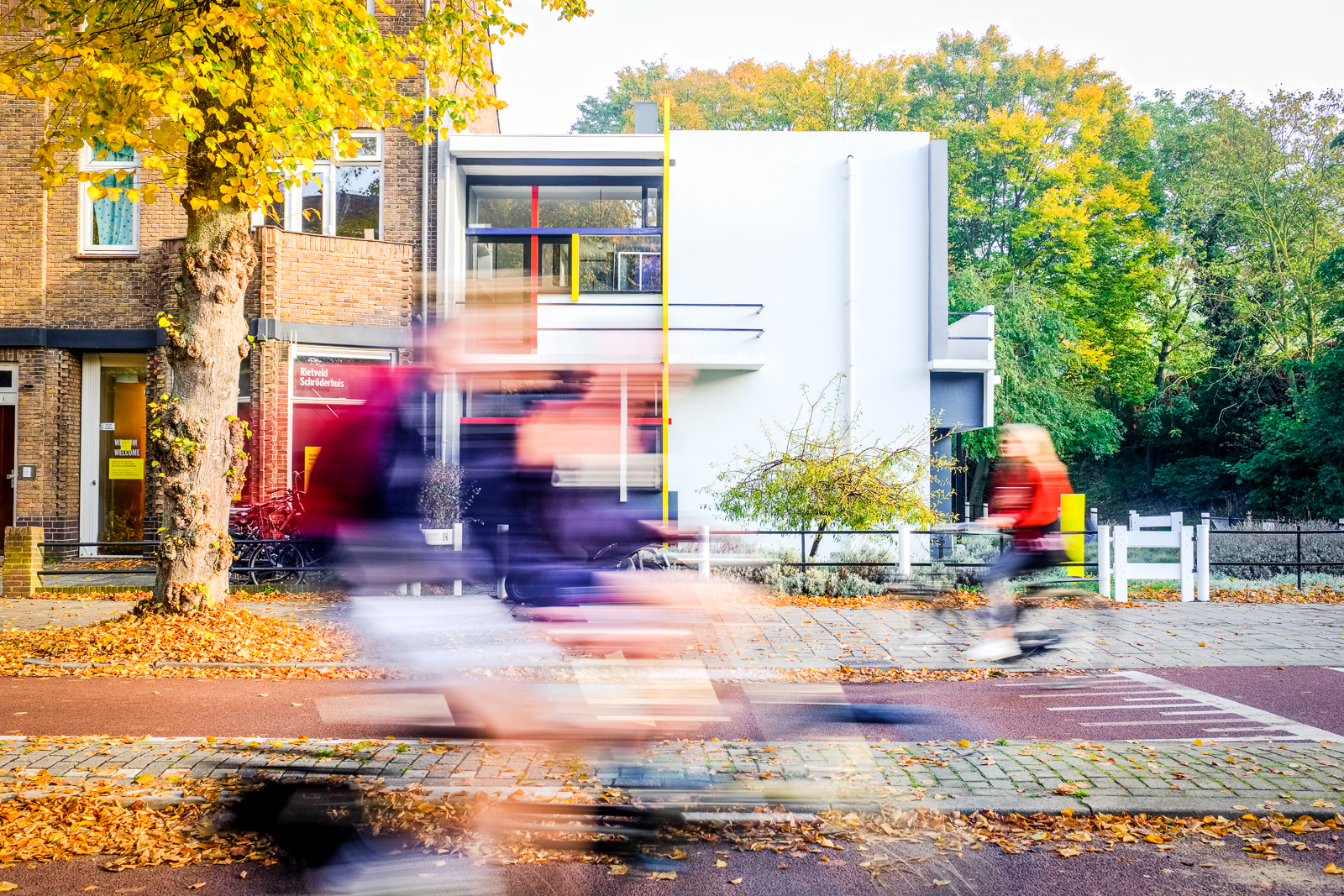 Rietveld Walking Tour
The walking tour takes in a series of Rietveld sites in Utrecht and passes some of Utrecht's principal attractions.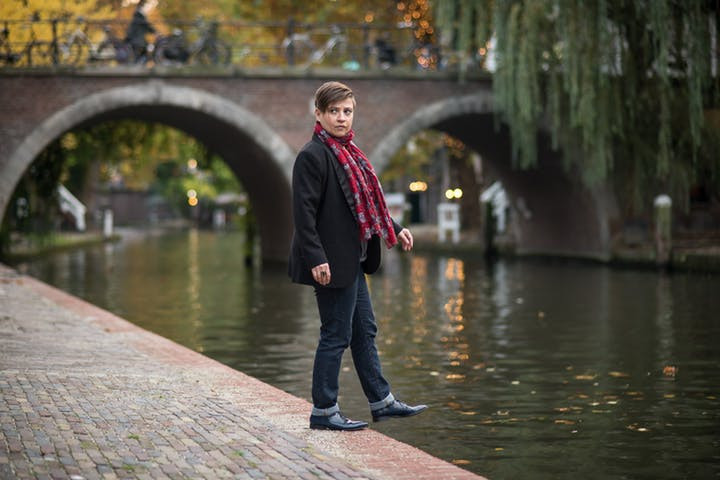 Comedy Walks Utrecht
Be ready for historical facts to be turned into hysterical facts and experience the city in a unique way.
Map
City tours with a guide in Utrecht
, Utrecht
Dom District
Domplein, Utrecht
Utrecht Traveller
Willemstraat 22, Utrecht
Zocherpark
Lepelenburg 101, Utrecht
Noorderpark Ruigenhoek
Einthovendreef-Noord, Utrecht