Shop till you drop at recently renovated Hoog Catharijne The Mall indoor shopping centre. Adjacent to Utrecht Central railway station, there are over 90 shops, from major fashion chains to small boutiques. Here are our tips for a great shopping day.
Hoog Catharijne is no ordinary shopping center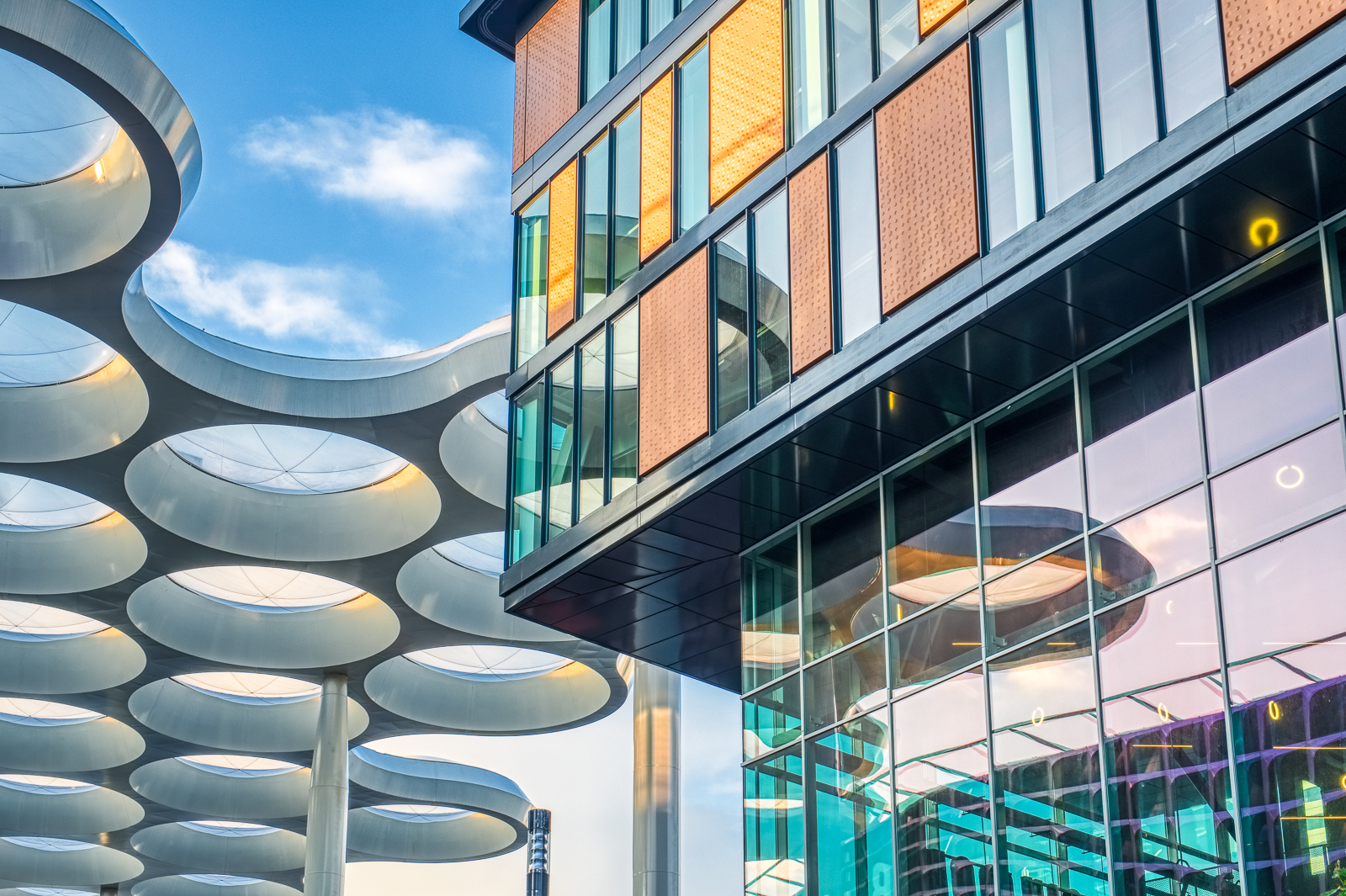 Het Bollendak
The iconic 'Bollendak' covers the station square between Utrecht Central and Hoog Catharijne The Mall and is also called coffee cup holder!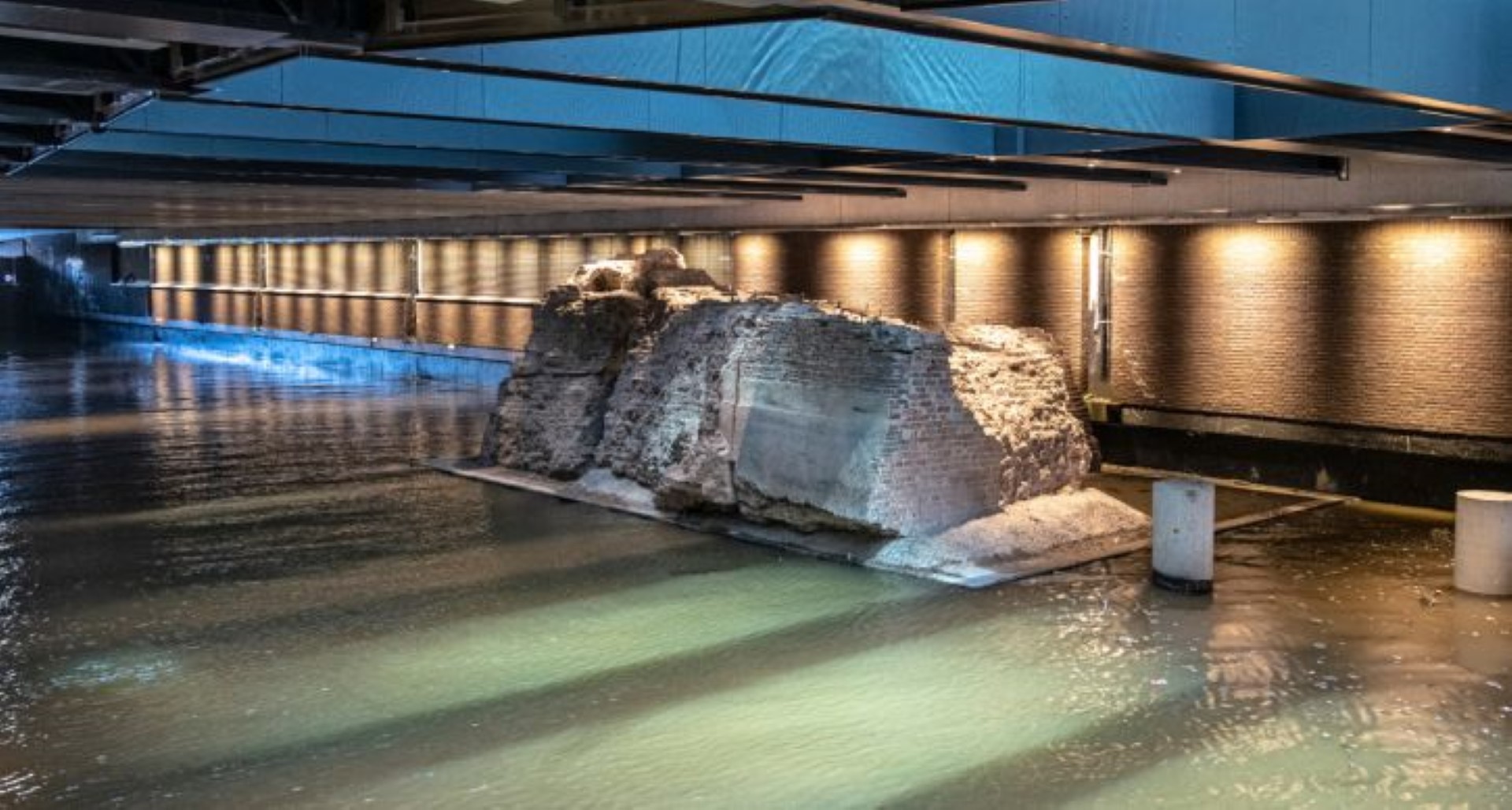 Sail under the mall
Hoog Catharijne is one of the few shopping centers where you can sail under! You can see the boats passing through the glass floor.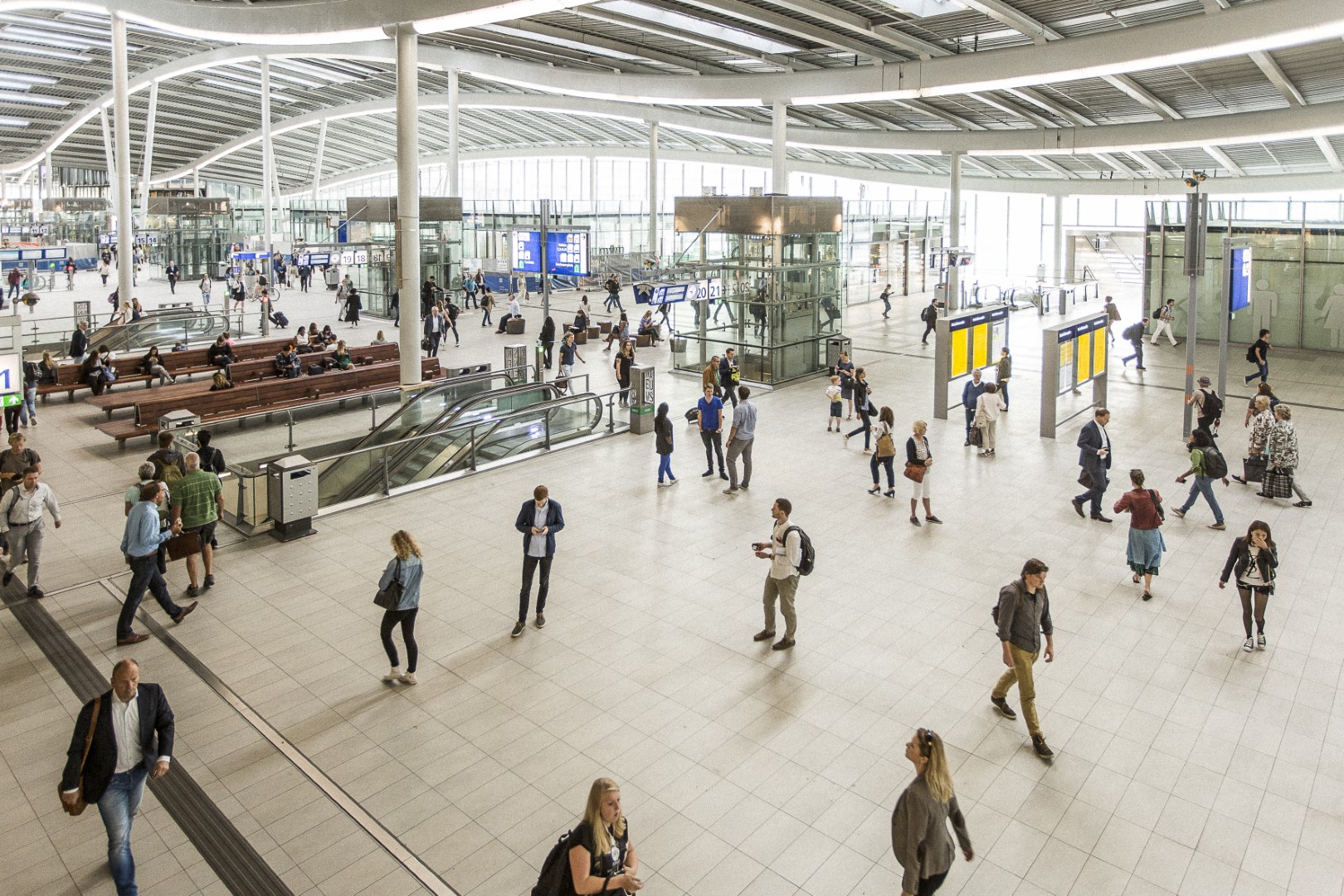 Practical information
Are you coming to Utrecht to shop? Are you curious when the stores are open? Click here for more practical information!
Map
Holland & Barrett
Godebaldkwartier 49, Utrecht
Madame Cocos
Godebaldkwartier 327, Utrecht
YOYO Tea Bar
Boven vredenburgpassage 102, Utrecht
Stadskamer
Godebaldkwartier 54, Utrecht