Are you ready to discover Utrecht Region? You can do so with the Utrecht Region Pass! This convenient pay-as-you-go card makes travelling by public transport easy and carefree.
As the card is linked to your credit card, you never have to think about things like travel balance or paper tickets again. Use the Utrecht Region Pass to travel throughout the Netherlands by public transport, rent a public transport bicycle (OV-fiets) or visit one of the affiliated sights in the region. At the end of your trip, everything will be debited from your credit card and you will receive one collective invoice. Convenient, right? Travel sustainably and carefree with your Utrecht Region Pass.
Coronavirus update
We would like to point out that the measures taken due to the Coronavirus (COVID-19) may affect your trip and the use of your Utrecht Region Pass. For more information about the Coronavirus, we would like to refer you to the Dutch RIVM website. For more information about the current measures, please refer to the website of the Dutch government.
How does the Utrecht Region Pass work?
Register: Create an account on the online portal, easy and secure.
Order: indicate the number of passes, a pick-up date, location and payment information. That's it!
Pick-up and start travelling: pick-up your pass(es) at the pick-up location of your choise and start travelling! You never have to top-up your card.
Visit beautiful sights: easily pay entrance fees to affiliated attractions in the Utrecht region with your pass.
Drop-off: before you go home, hand in your pass(es) at one of the drop-off locations.
Dutch public transport
Read everything you need to know about (the use of) the Dutch public transport.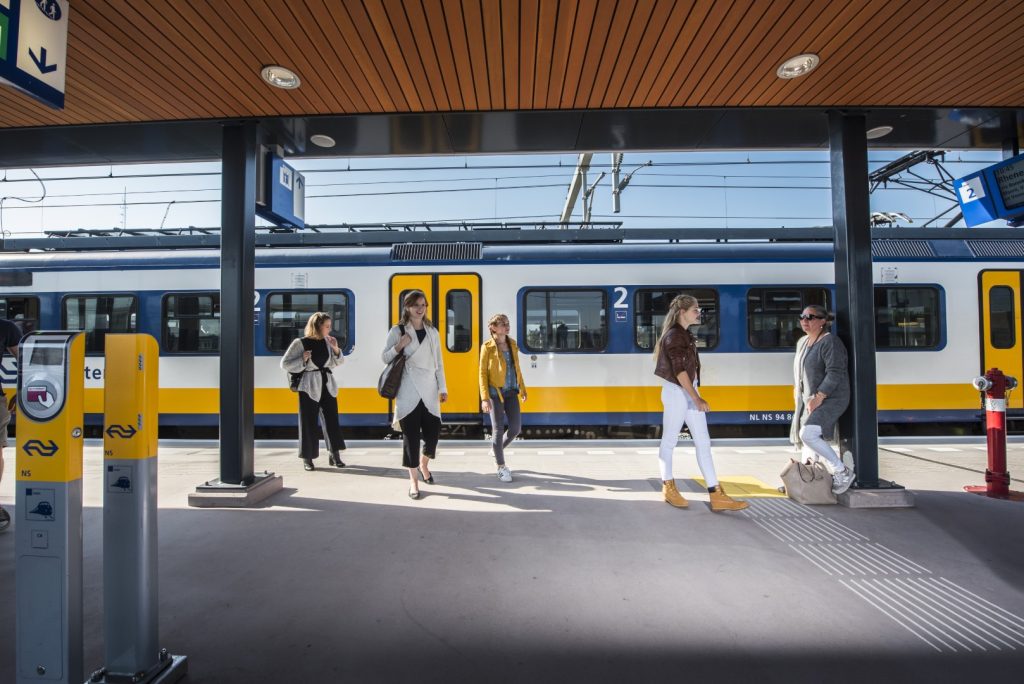 Pick-up locations
The Utrecht Region Pass can be picked up and returned at a location of your choice. Check out the different pick-up locations here.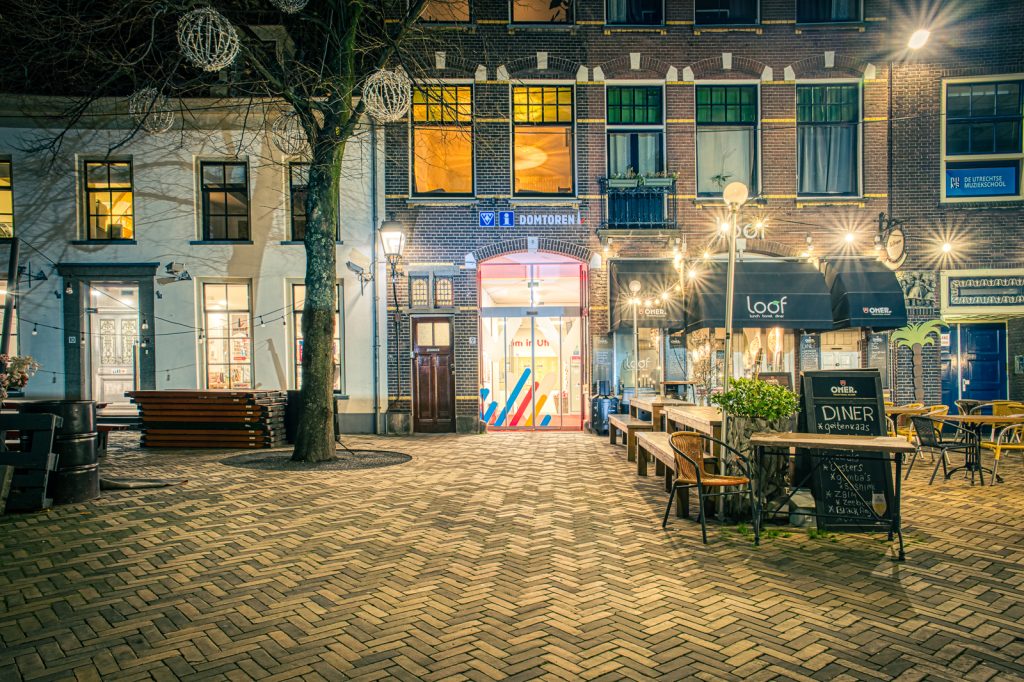 Discover Utrecht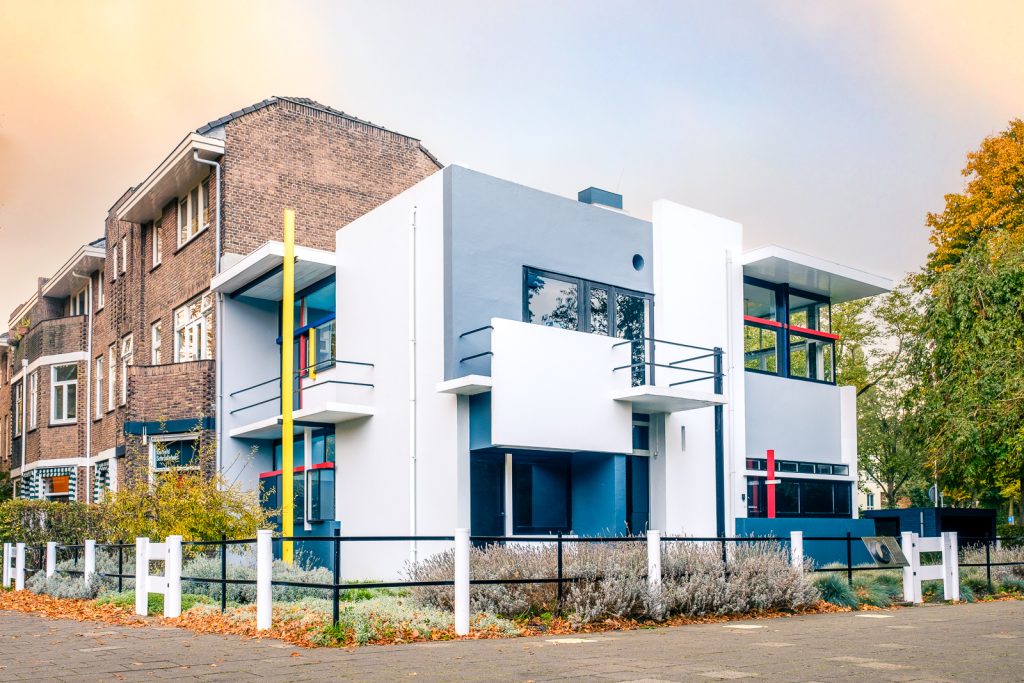 Sigths
In addition to access to the Dutch public transport, the Utrecht Region Pass also gives access to various museums and attractions in the Utrecht region.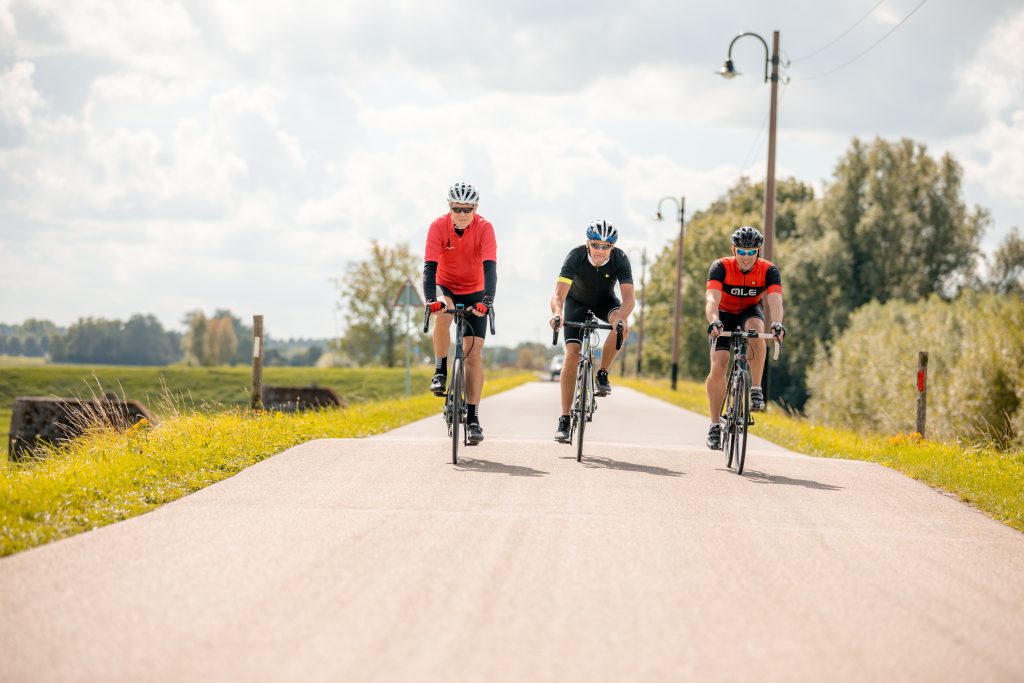 Visit Utrecht Region
Discover all the beauty of Utrecht region. From the soothing forests and rivers with castles and fortresses, to the lively historical cities full of terraces, museums and shops.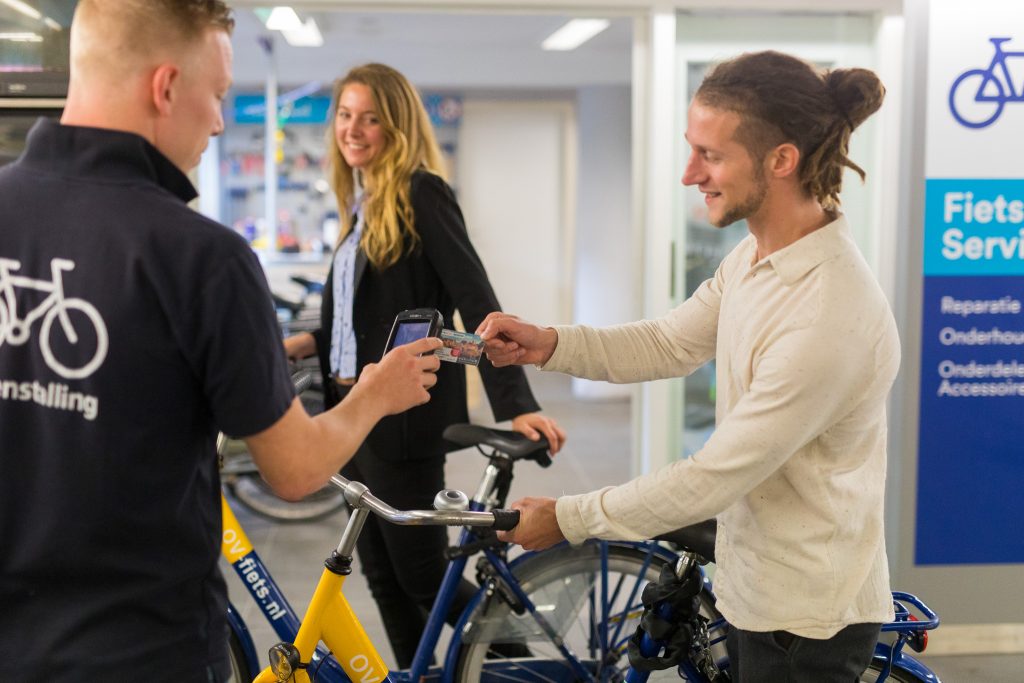 Rent a bike
Do you really want to live like a local? Discover the region by bike! With the Utrecht Region Pass you can also rent a public transport bicycle (OV-fiets).
Conventions and corporates
Are you organising an (inter)national convention in the Utrecht region, or will foreign employees or guests be visiting? We offer PCO's and corporates various cooperation options so that international customers, guests or colleagues can travel easily and carefree by public transport. The Utrecht Region Pass is your business mobility partner; not only in Utrecht, but throughout the Netherlands. Contact us to discuss the possibilities for your organisation or event.

Contact us
Do you have questions about the Utrecht Region Pass? Take a look at the FAQ for the most frequently asked questions. Is your question not answered? Our dedicated Customer Service team is ready to help you with any issue you may have before, during or after your trip, from Monday to Friday between 8 AM and 8 PM.
Phone: +31 (0)88 934 3446
Email: info@utrechtregionpass.com