Utrecht
& coronavirus
The Netherlands is in lockdown.

The COVID-19 measures directly impact Utrecht residents and entrepreneurs, as well as visitors to the city. The central government and National Institute for Public Health and the Environment (RIVM) have introduced measures throughout the Netherlands to combat the spread of the virus. The Netherlands will be in the strictest lockdown so far.
Don't forget!
Together we are strong.
Always keep 1.5 metres away from other people.
Don't go to busy places.
Sneeze and cough in the crook of your elbow.
Wash your hands with soap frequently.
If you have a cold, stay at home!
Do you have a fever or shortness of breath? If so, all members of your household must also stay at home.
Work from home as much as possible.
Establishments that serve food and drinks are closed. Take-away will still be possible.
Check the latest information and measurements from the RIVM here. 
Plan your trip to Utrecht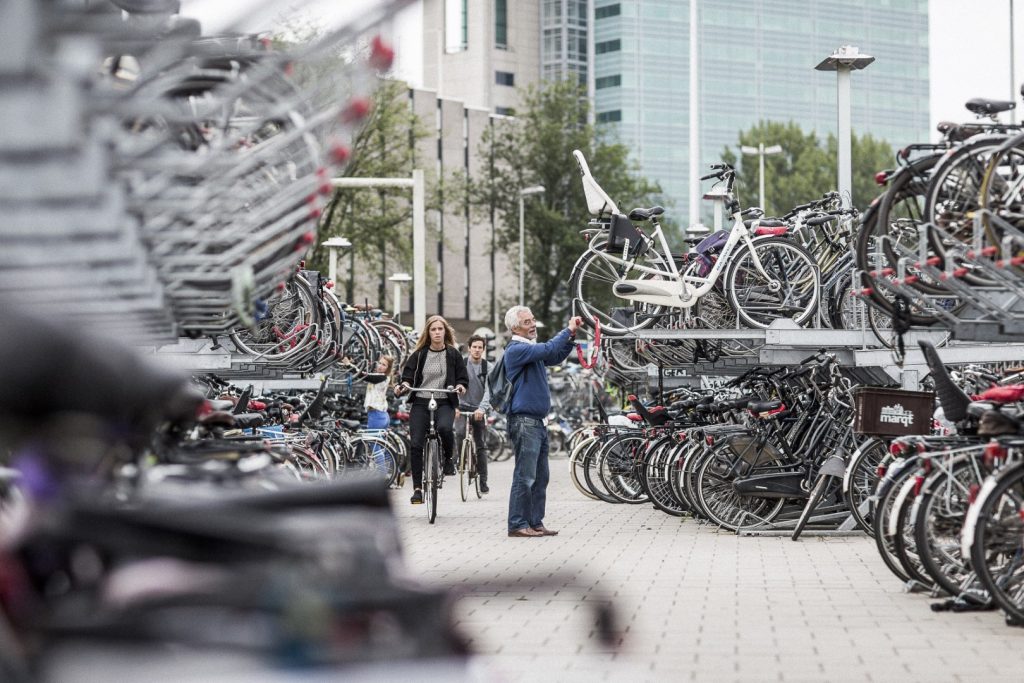 Accessibility
Only come to Utrecht if you really have to. Preferably choose your own transport in order to burden public transport as little as possible.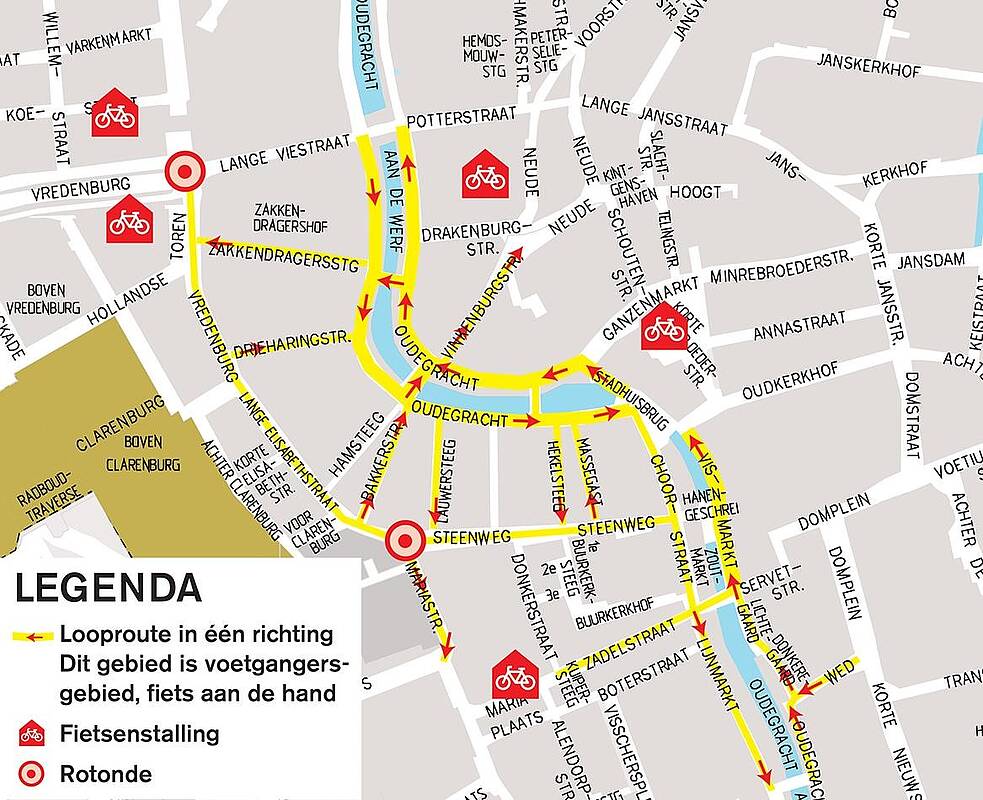 Walking routes
Various walking routes have been created in Utrecht city centre, allowing everyone to shop safely while observing the 1.5-metre distance.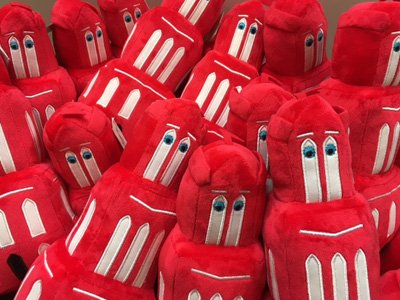 Tourist Information Centre
The Tourist Information Centre located at Domplein is unfortunately closed to the public at the moment.
Non-essential stores are closed
Stores such as clothing stores, shoe stores, jewelry stores and hobby stores will be closed. Supermarkets, bakeries, butchers and other shops selling food can remain open, as well as pharmacies, drugstores and petrol stations, for example.